2017-09-12 Wednesday and Thursday. From Atlanta,GA to Nashville,TN and Memphis, TN (with Seniors On the Go Tours)
(Note: to make the page larger hit the Ctrl and + keys at the same time. To make smaller use Ctrl and - keys.)
First, we rode from Atlanta to Nashville and saw the Grand Ole Opry Show. After that, we rode to Cool Springs, TN in order to avoid morning traffic in Nashville. The bus ride between Nashville and Memphis is about 3 hours if you do not have rush-hour traffic. After arriving, our tour director took us to Beale Street for lunch. I ate with a couple of other people at "The Pig". There were many neon signs and it was evident that the night-life in the area was popular.
After lunch, we boarded the bus and we had a local, tour-guide show us the city from the bus. We were able to enter the St. Jude Children's Research Hospital gates and tour from the bus. Also, the guide showed us, the area of low-income housing available to Elvis and his family when they moved from Tupelo. We toured Sun Studios where Elvis cut his first record.
We went to the Peabody Hotel and saw the ducks walk from the fountain to the elevator. They retire at the end of each day to their palace on the roof.
We stayed at The Guest House at Graceland. It opened in April of this year and is considered a 4-star hotel by Triple-A. On Thursday morning, after breakfast, we rode from the hotel to the parking lot of the Elvis Tourist Complex. It was a short-distance for younger, able-bodied people, but - our senior-group needed to reserve our energy for the tour. We were given tickets by our tour director and she recommended that we view the Graceland mansion first, and the displays in the complex afterward. We also had a ticket for lunch at Vernon's - one of several food choices available in the complex. After seeing a short movie about Elvis, we went to the 'shuttle-bus' area and were given Apple iPads and headphones. The shuttle bus took us across Elvis Presley Boulevard to the mansion. At the entrance, we were asked to not use any pictures that we took commercially, and to start the iPad tour audio. I thought that the mansion was very nice and I liked the audio tour. After touring the first floor and downstairs of the house, we went on an exit to the back - i.e., Vernon's office, the racquetball courts/house, and the memorial garden. (Note: the upstairs is considered a private-space.)
We had a short line to the return shuttle back to the tourist-complex. I will share more pictures of the exhibits there, but think that this is a "place that you should visit" to enjoy them.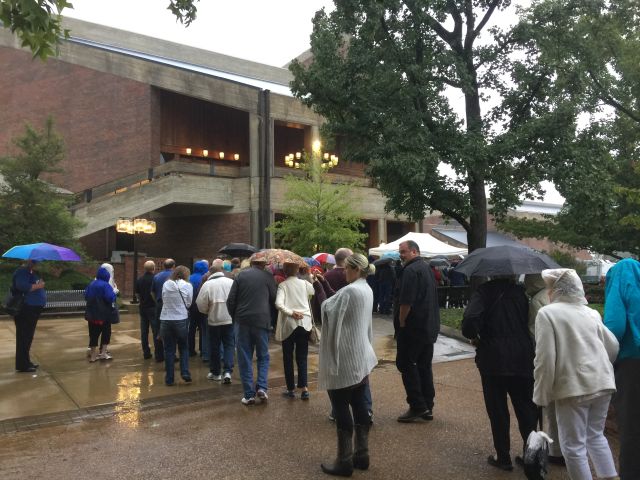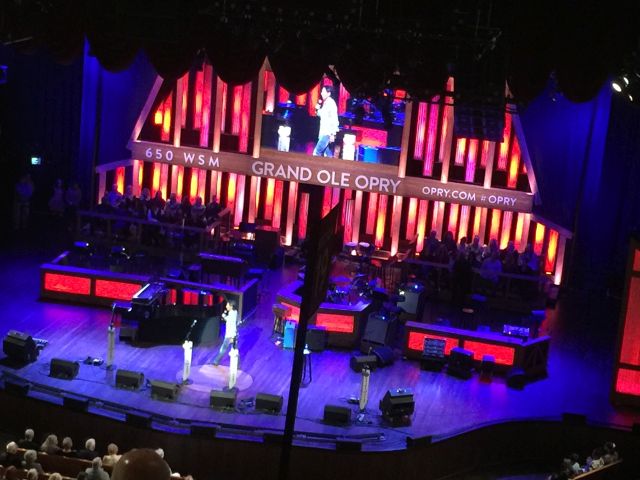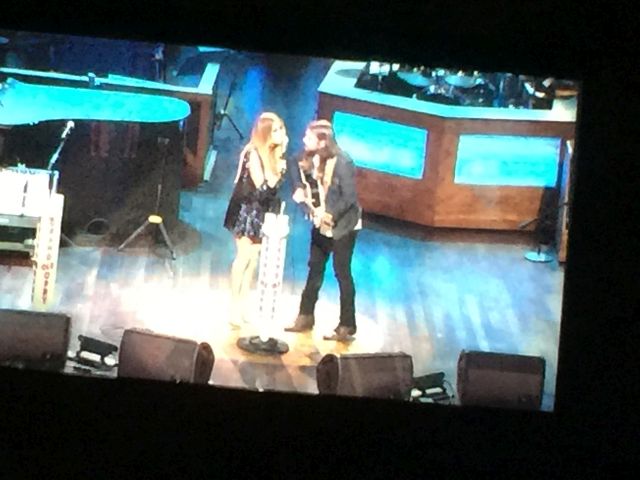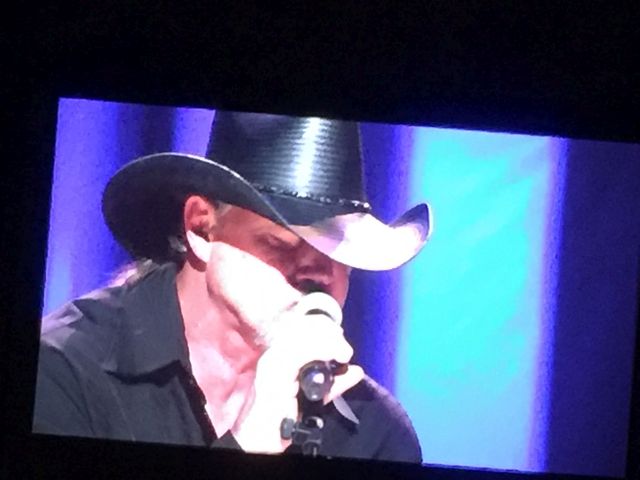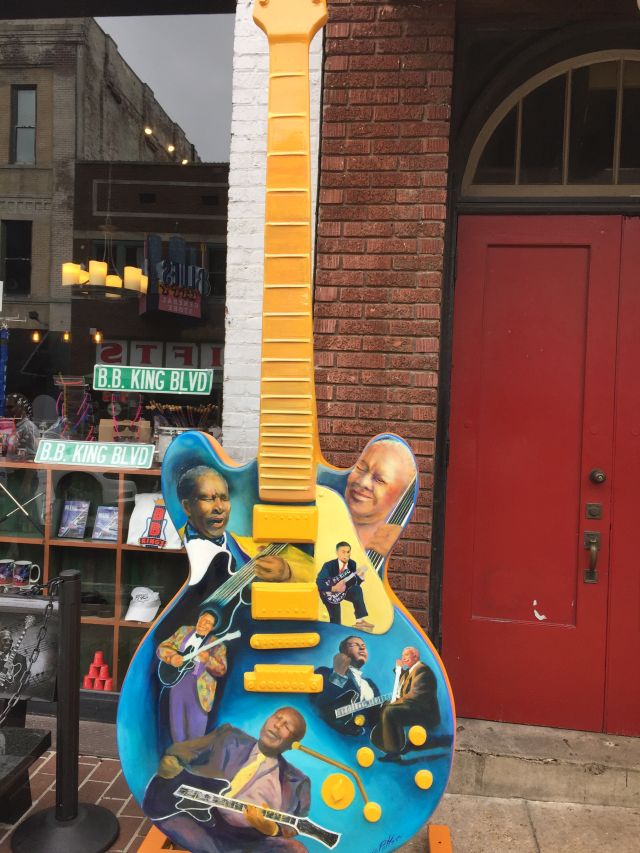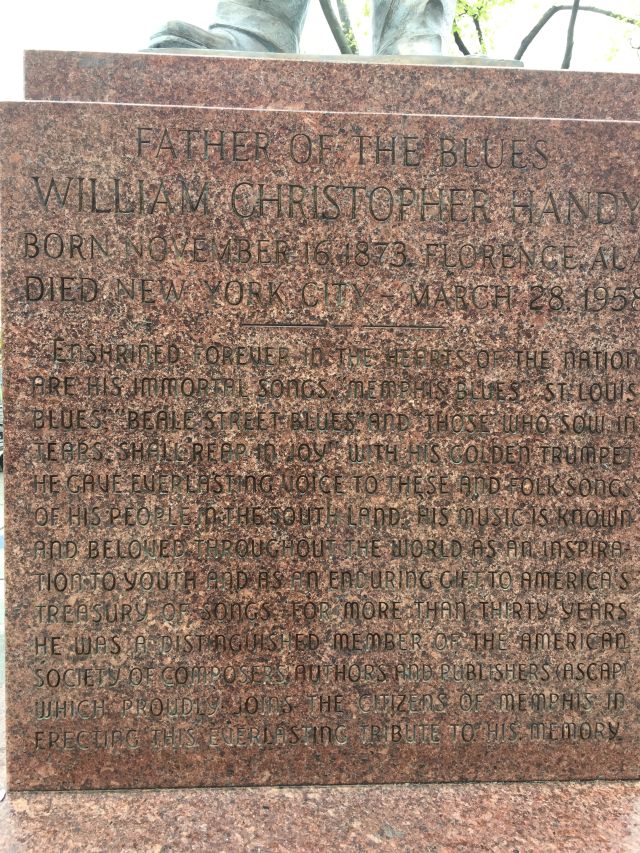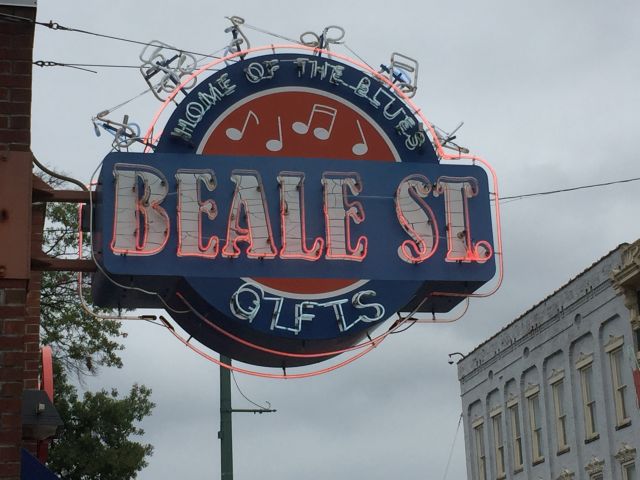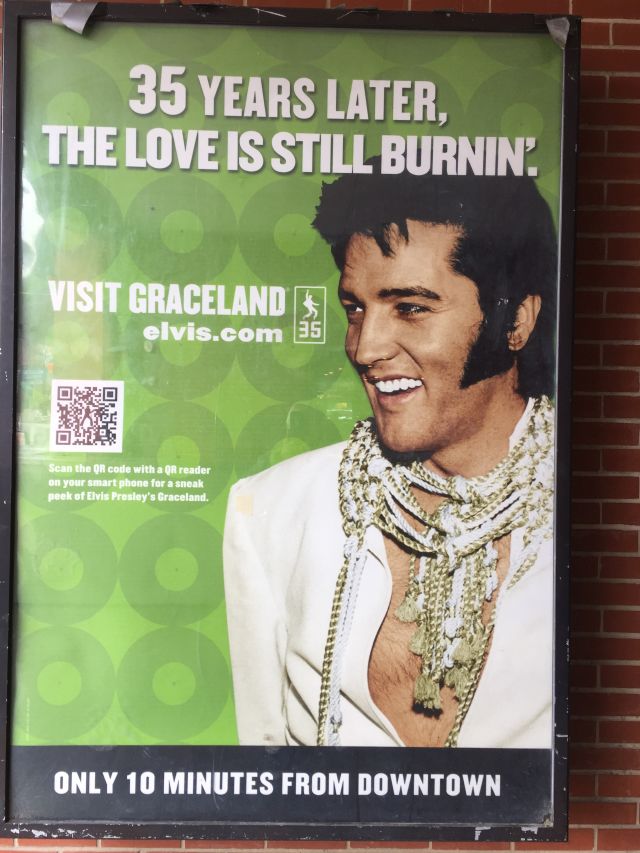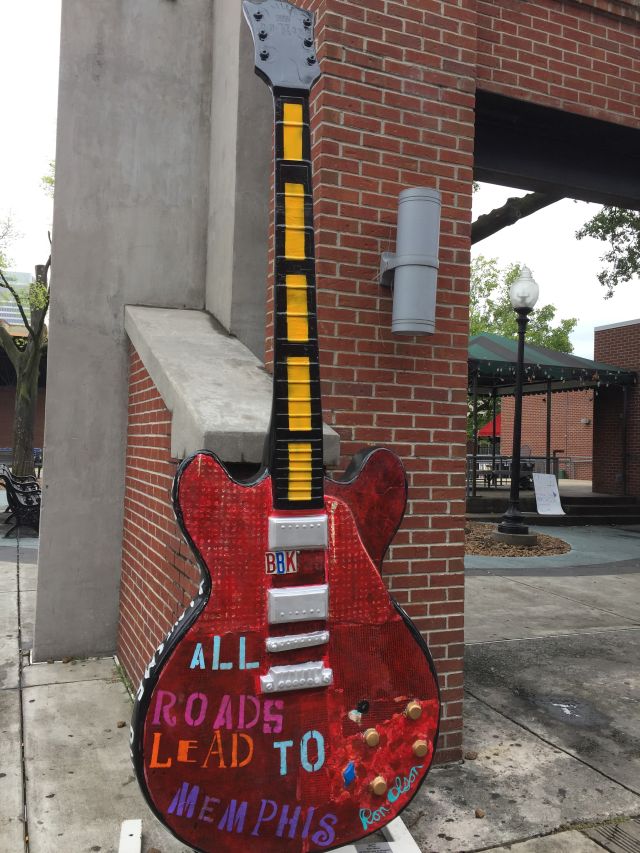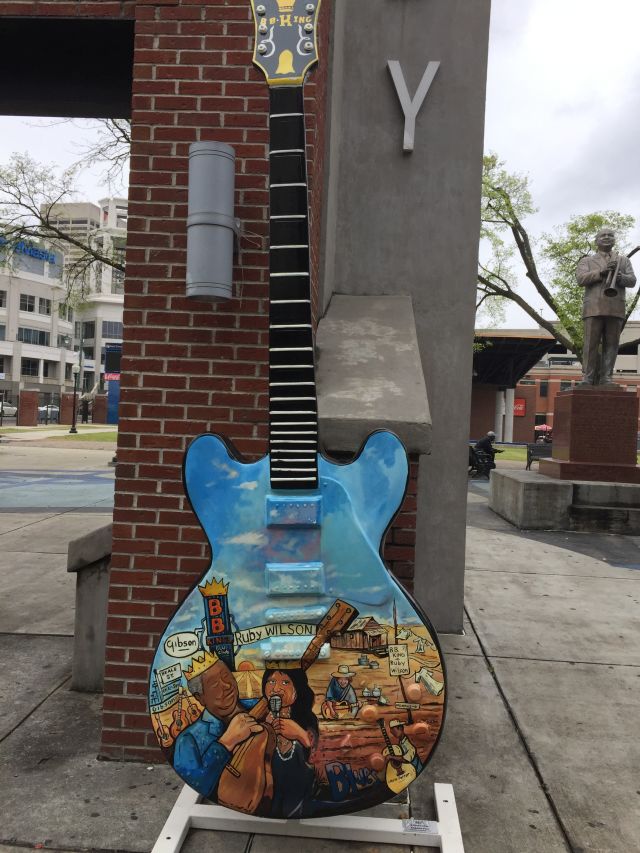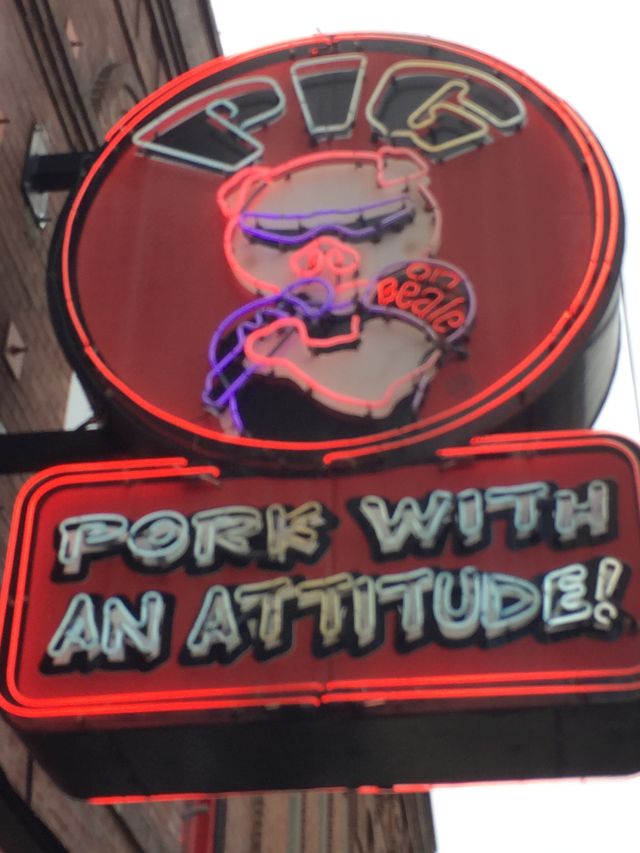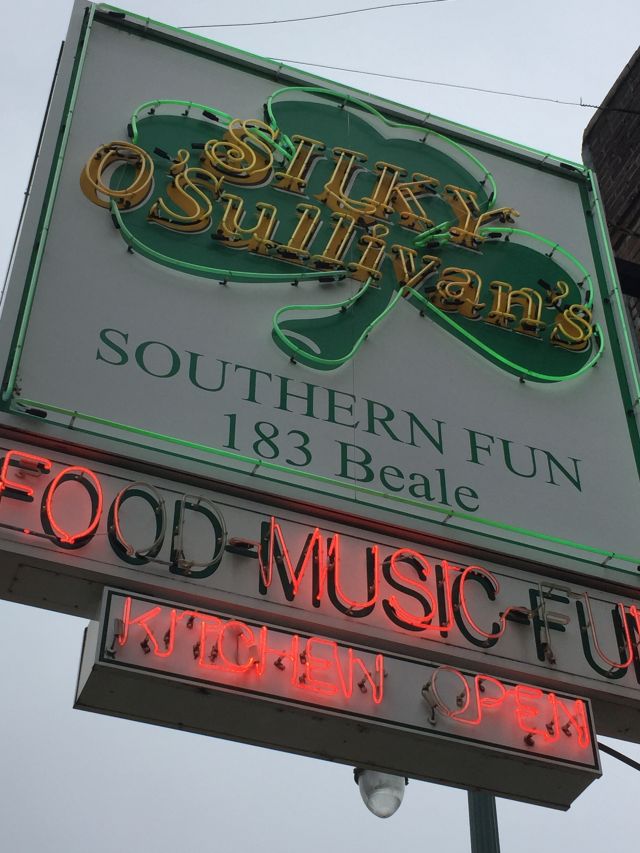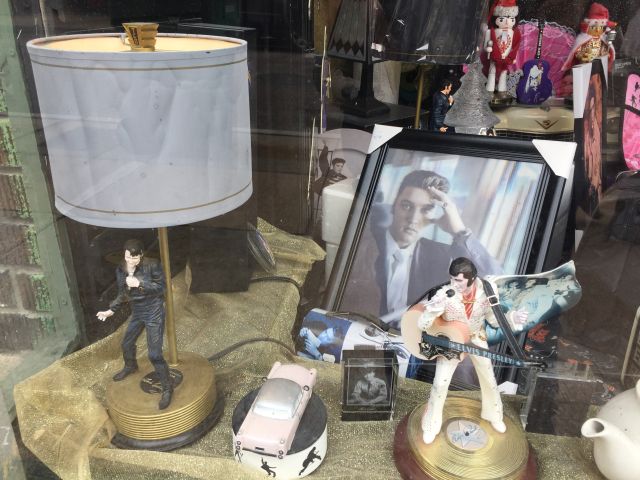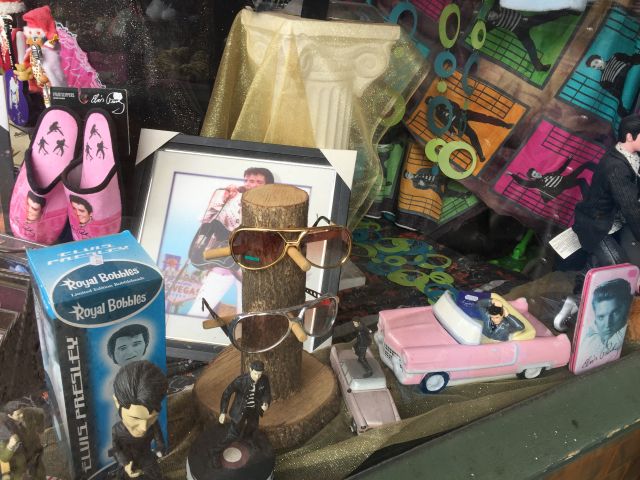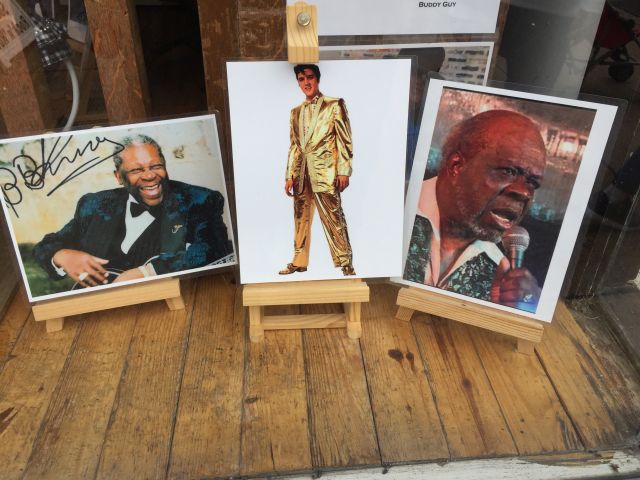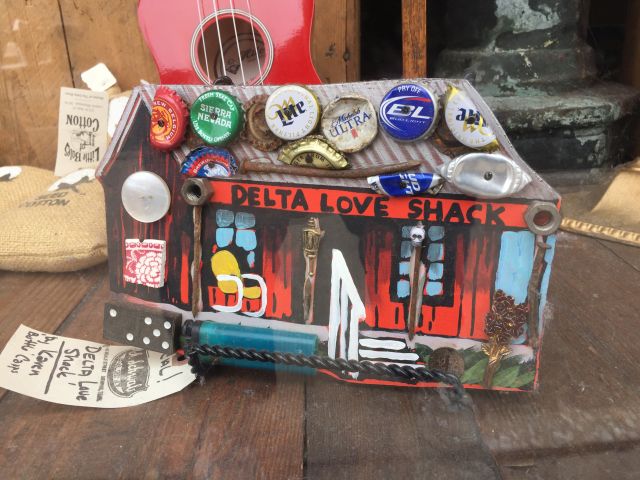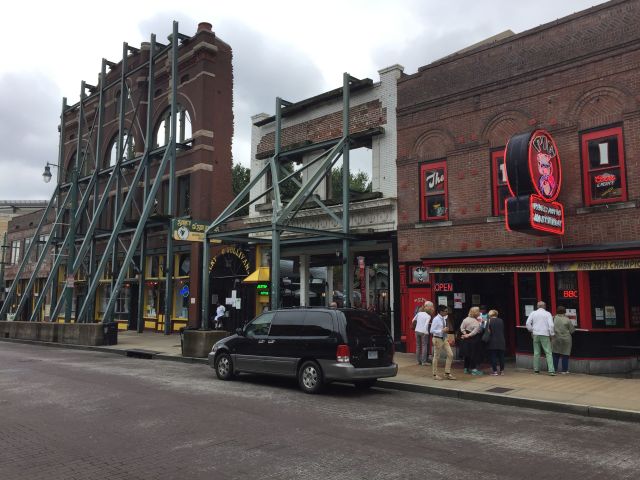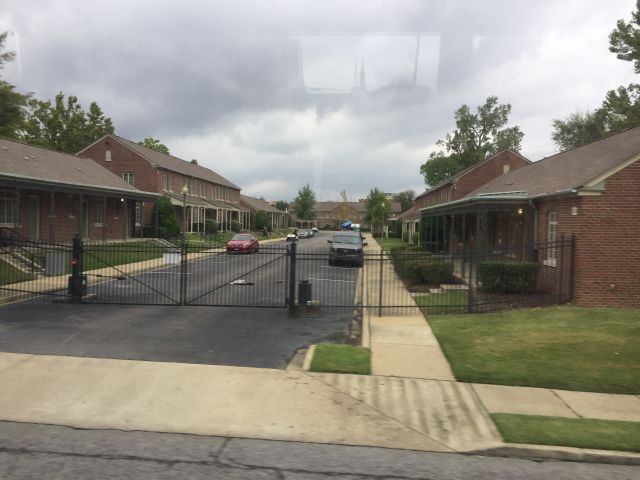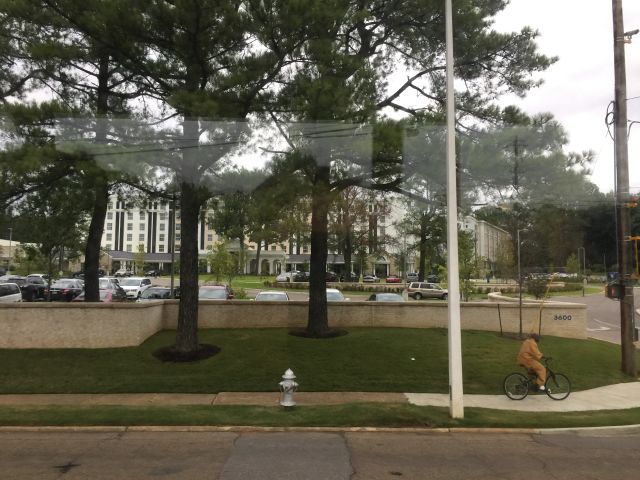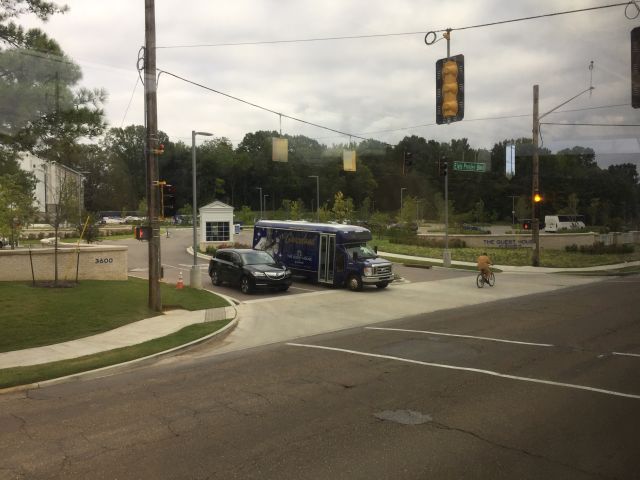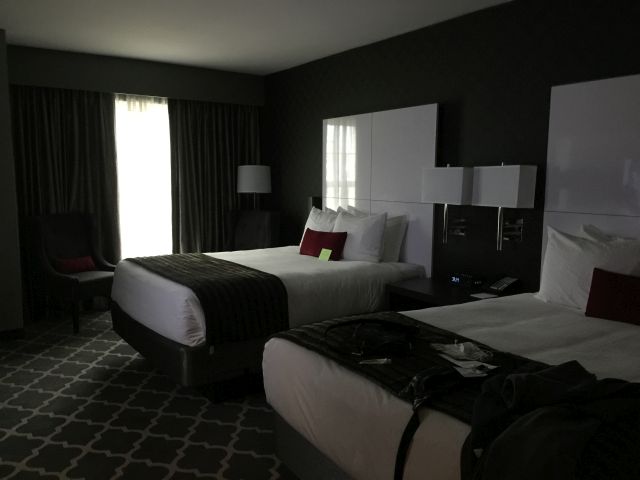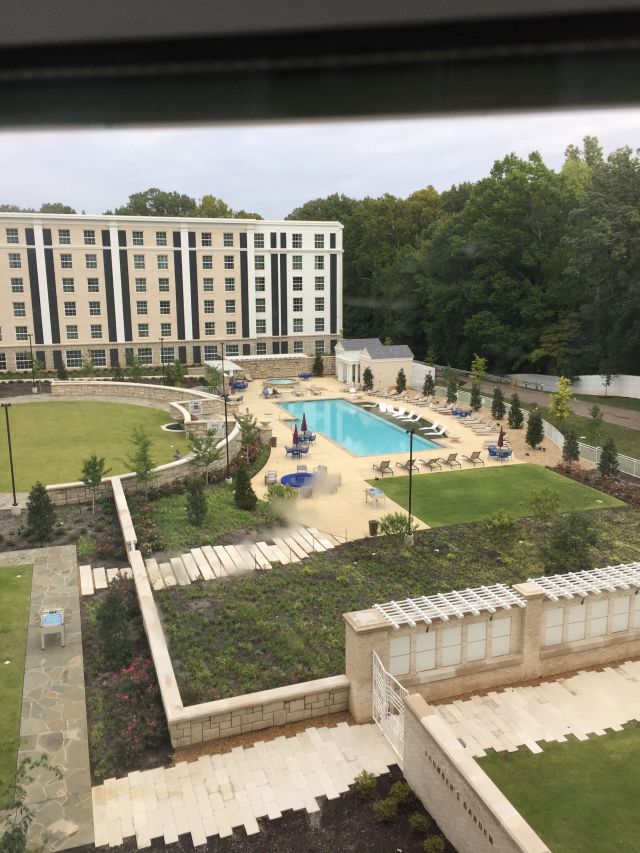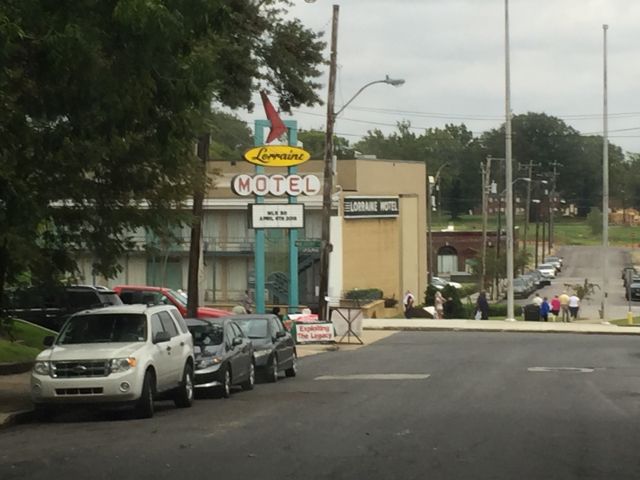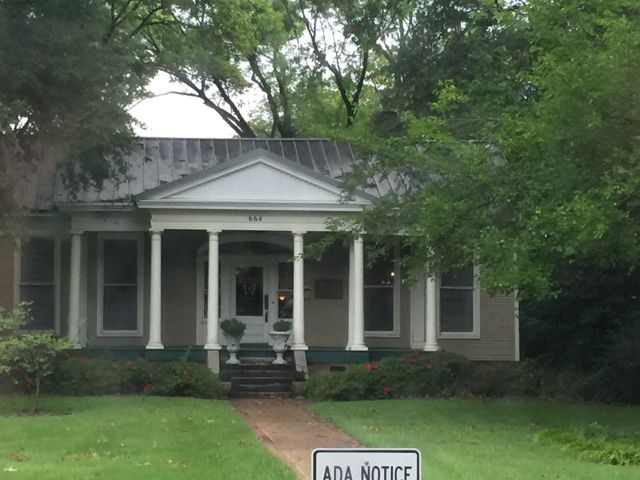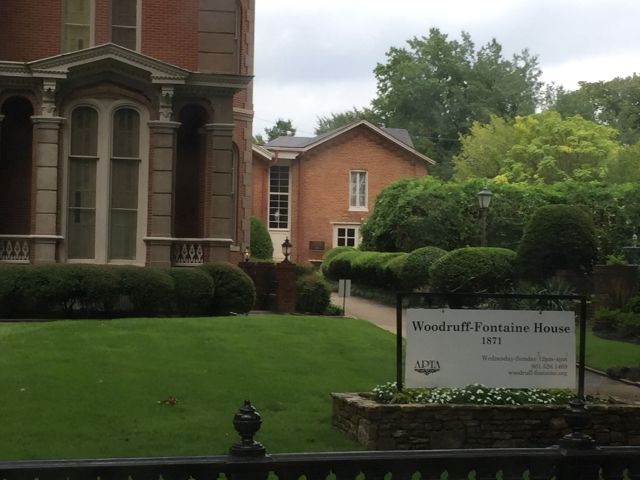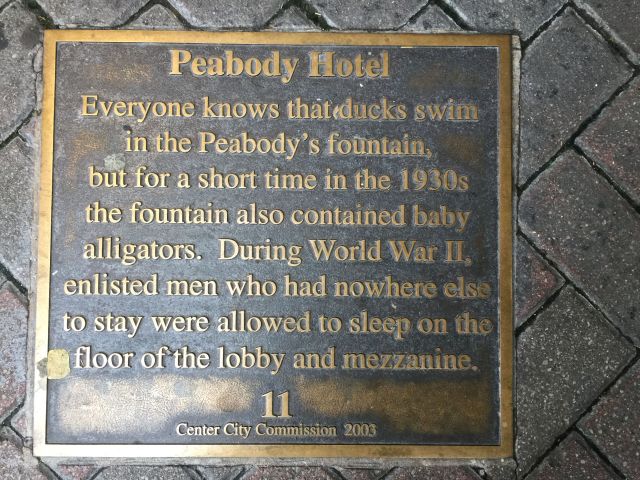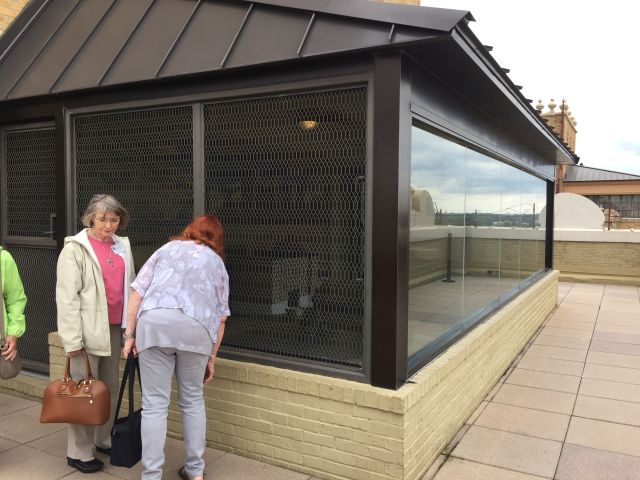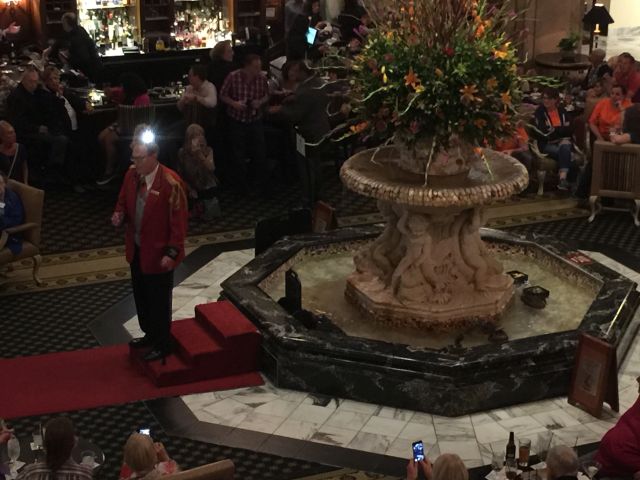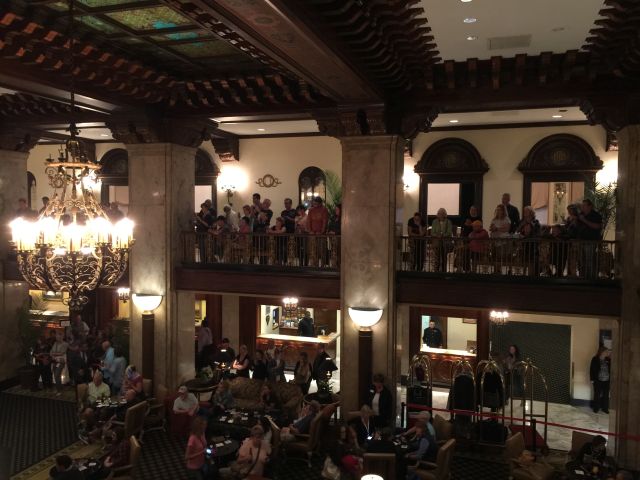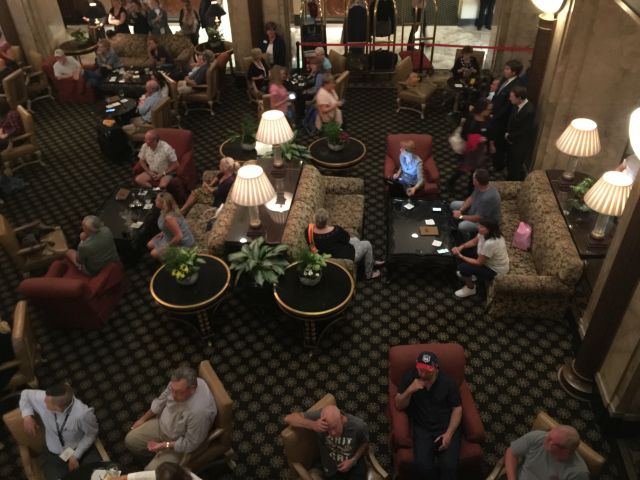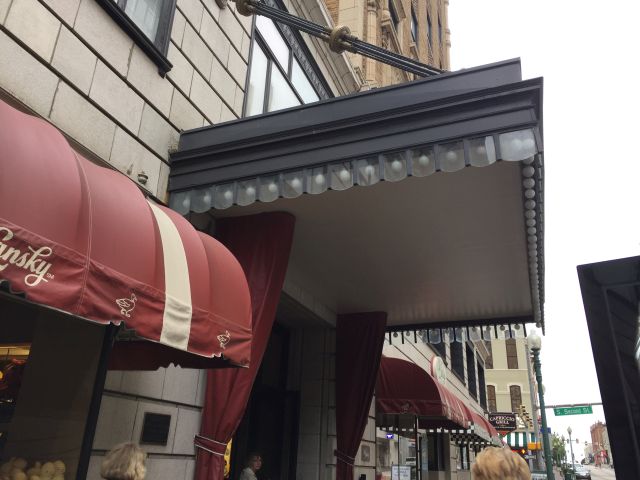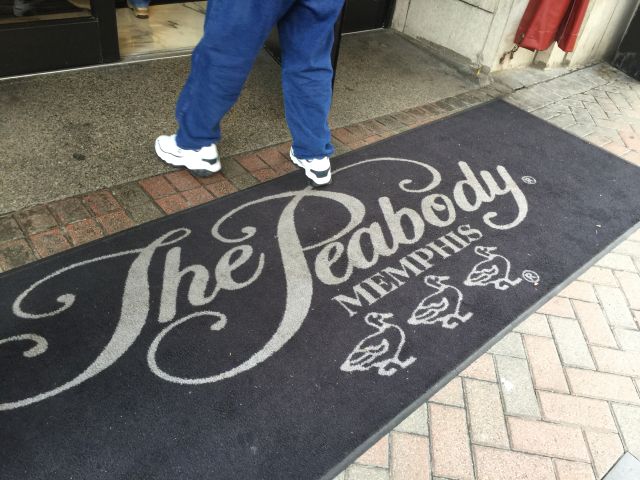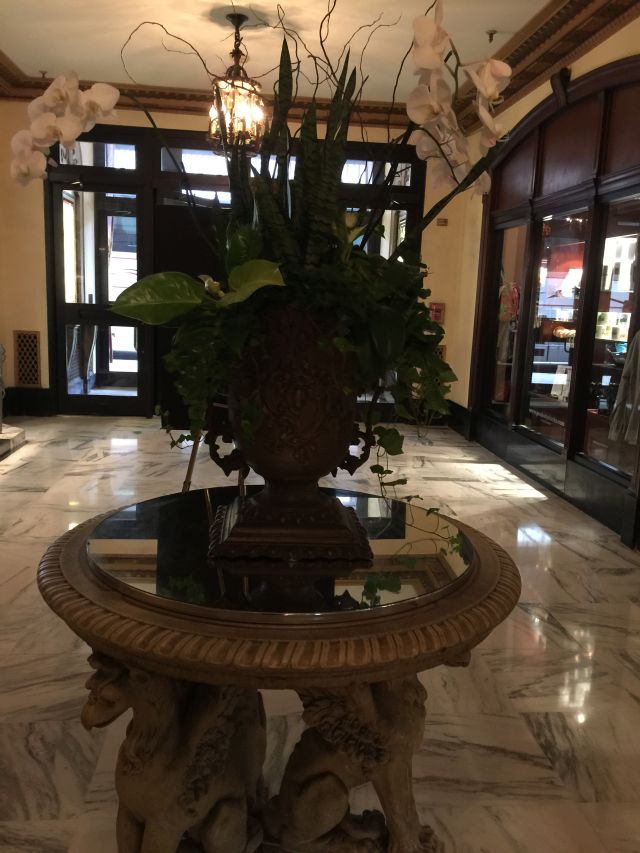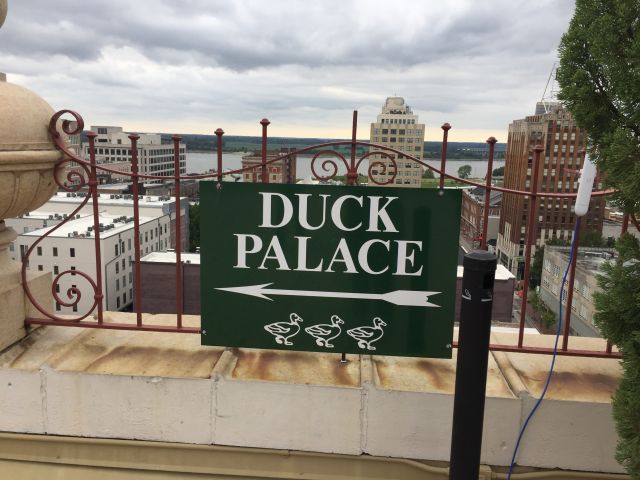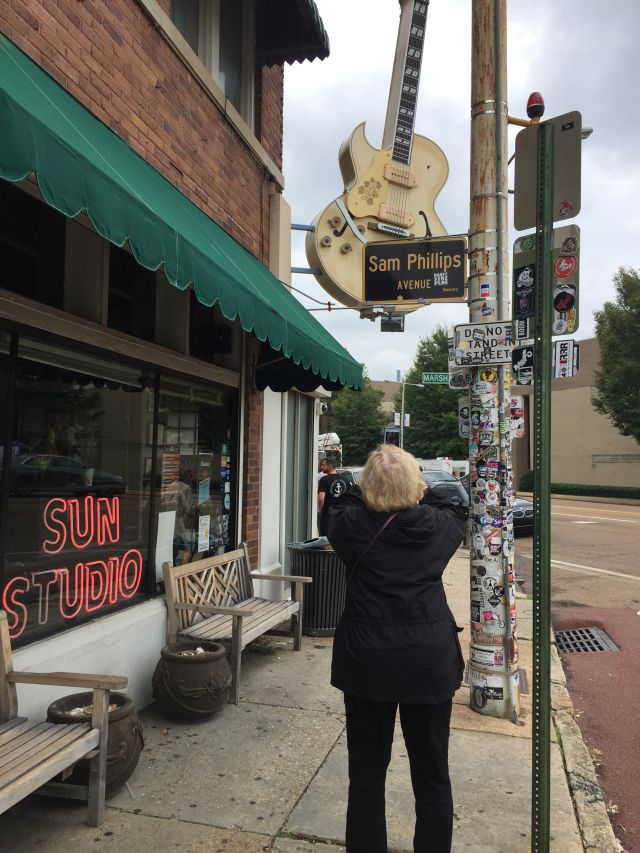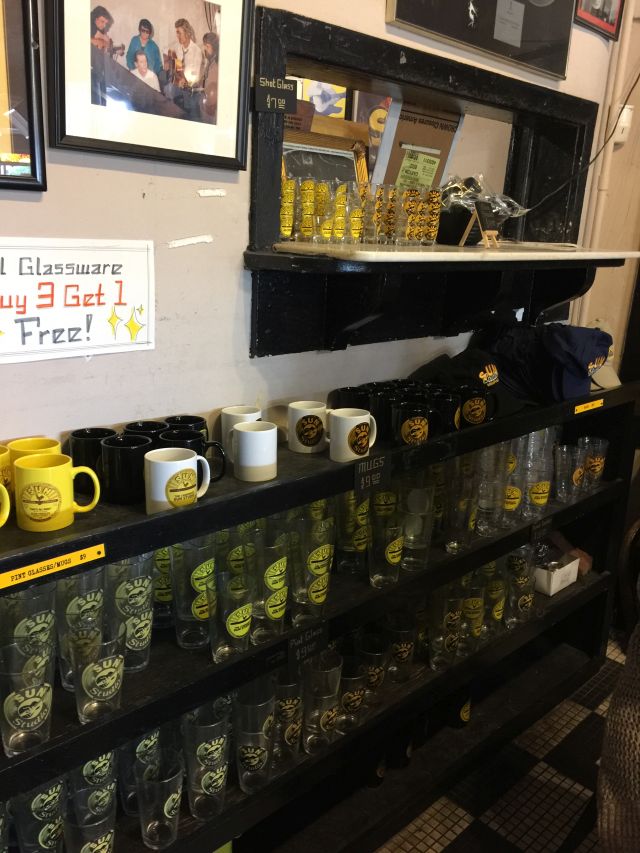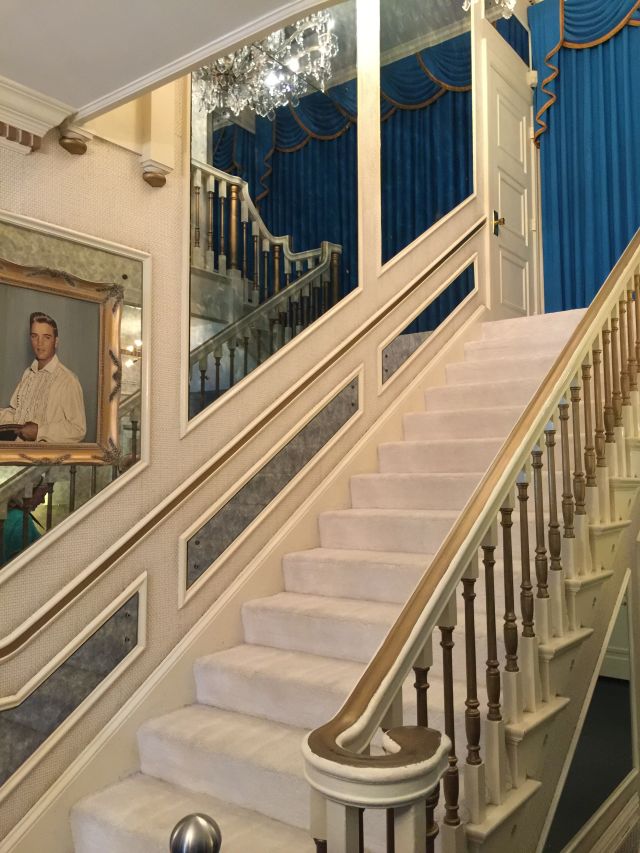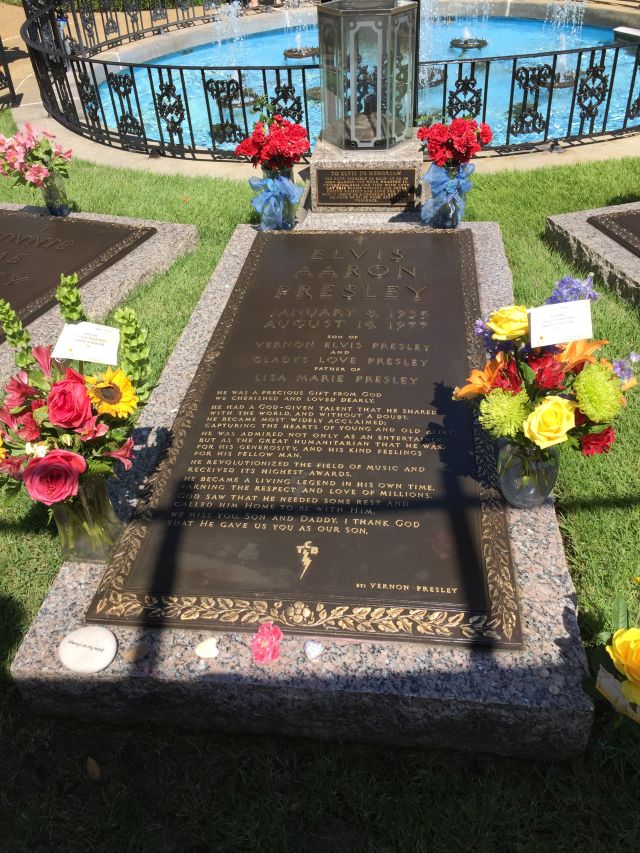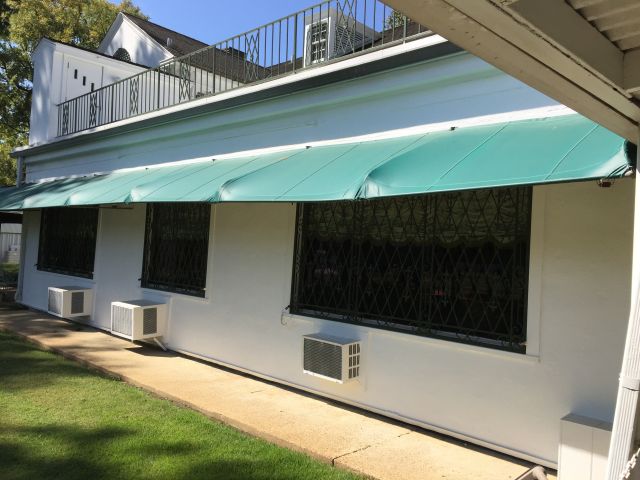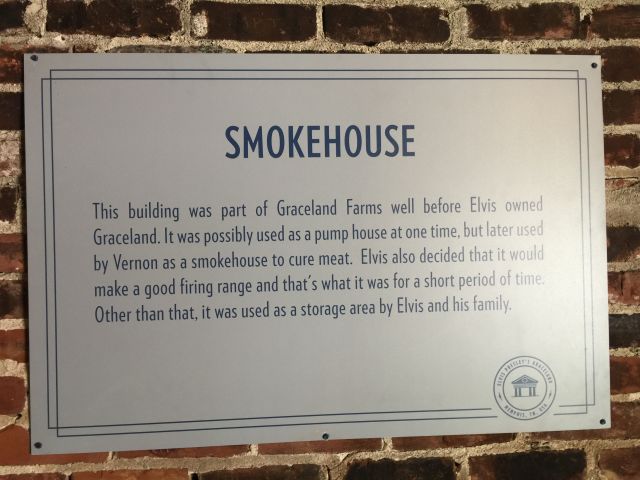 ((As always, any comments that you have about the website would be appreciated. (Blog-Note 1: http://PuddinInVannaWhite.wordpress.com is the 'original' website of this blog. This blog has a domain name without the .wordpress. middle name. see website=PuddinInVannaWhite.wordpress.com for 'older' trips ---)))LEFT MOUSE CLICK HERE"(((--- Blog-Note 3: I have another website. It is about my 1971 MGB. The url address is : see website=PuddinInThe MGB.wordpress.com for 'older' trips ---)))LEFT MOUSE CLICK HERE"(((--- ) ) Blog-Note 2: Because the pictures take a long time to load, it is best to view these webpages using a desktop.)