2017-10-24 From Atl,GA to Highlands,NC (Daytrip on motorcoach)
(Note: to make the page larger hit the Ctrl and + keys at the same time. To make smaller use Ctrl and - keys.)
I went with Seniors-On-The-Go-Travel on a motorcoach "day" trip. It is about 3 hours drive from my house, but since I was going with a group, I drove to Lawrenceville and the bus left about 8am.
Our first stop was in Dillard where we had a delicious brunch at the famous Dillard House Restaurant. As we neared the restaurant, the tour-director, Cathy, told us of the many people who had dined there. The food was superb - and, since they were expecting a bus loaded with hungry people, they were prepared for us. When we entered, the tables for the group were set with condiments and water. Our glasses were pint, canning jars. We immediately were served coffee and biscuits. Later, came gravy, eggs, bacon, sausage and juice. The biscuits were extra-hot and fluffy. (See " DillardHouse.com " website for more information.)
We boarded the bus and next departed in Highlands,NC after swaying along many mountain roads. It was a beautiful day, and was cooler in the higher elevation. We shopped in the many boutique stores and enjoyed the day. The time that we had there was wonderful. Many of the local residents brought their dogs shopping with them and we enjoyed both the scenery and 'change-of-pace' from the city. I bought a white, quartz, angel-shaped necklace ornament that I purchased from a rock-shop. I had to include the picture with this blog-entry.
We left about 2pm and stopped again at the Jaemor Farm Market. It is large, and filled with farm products and unique items-for-sale. I bought a quart of local honey. We arrived back in Lawrenceville a little ahead of time, but in the middle of heavy traffic. (Note: most everyone knows that heavy traffic is normal in Atlanta.) (See " JaemorFarms.com " website for more information.)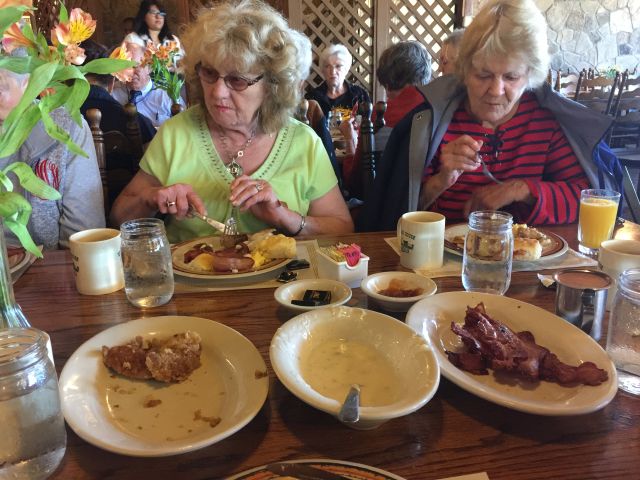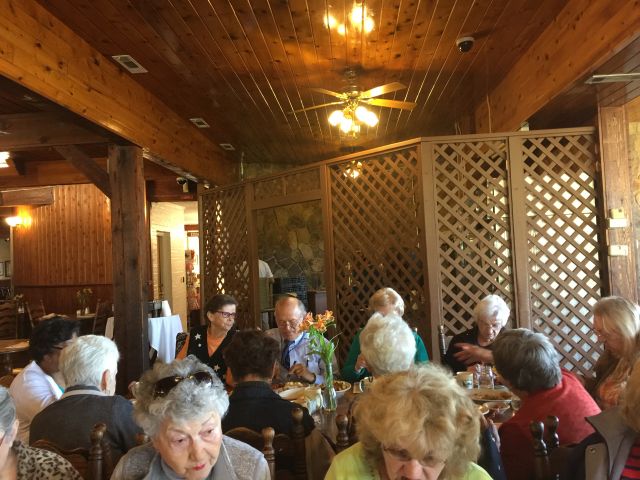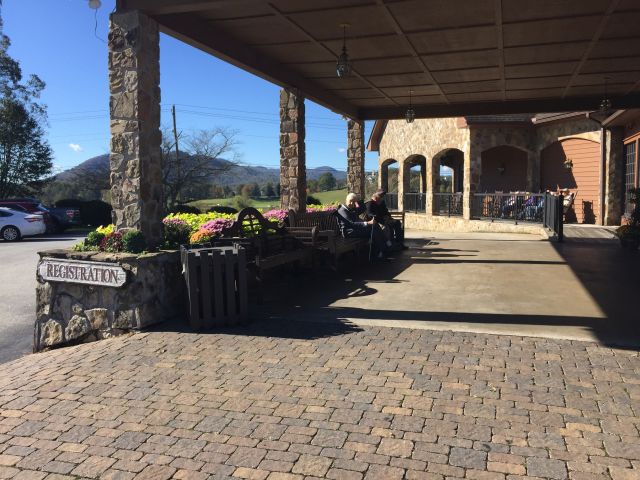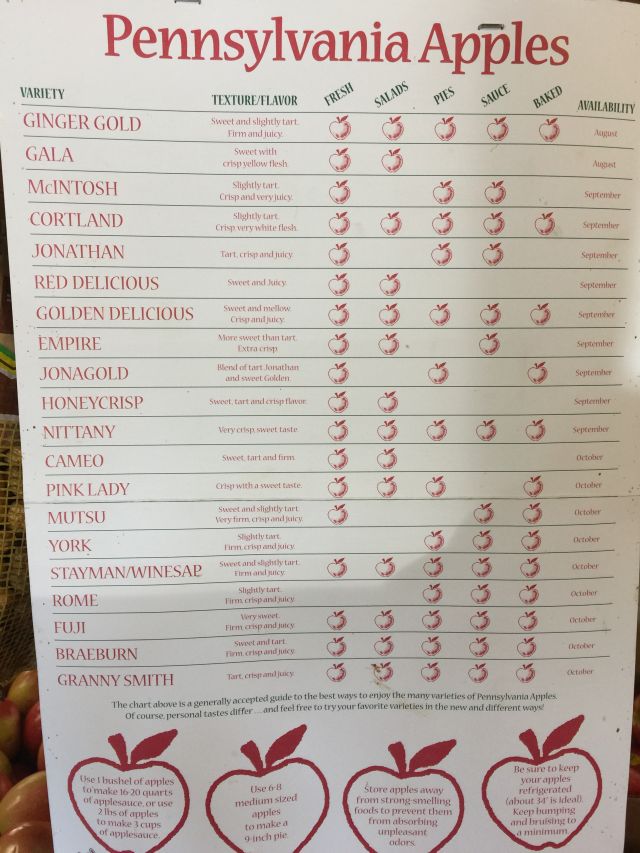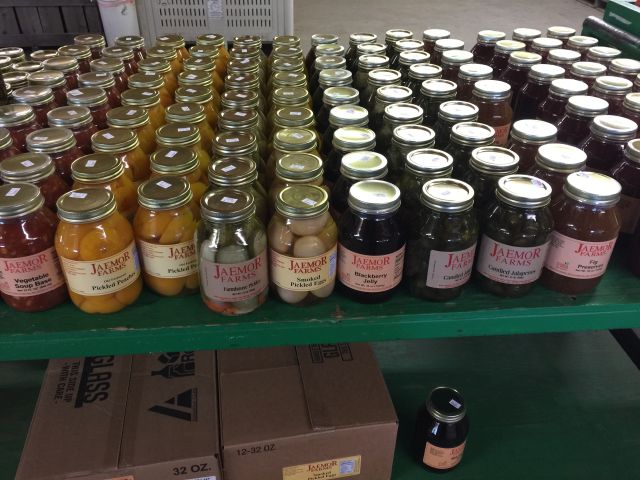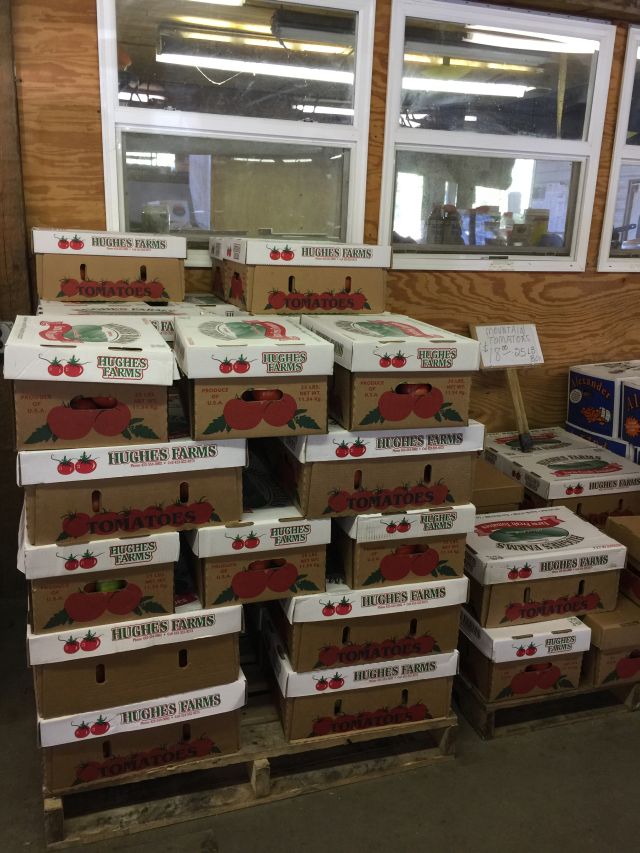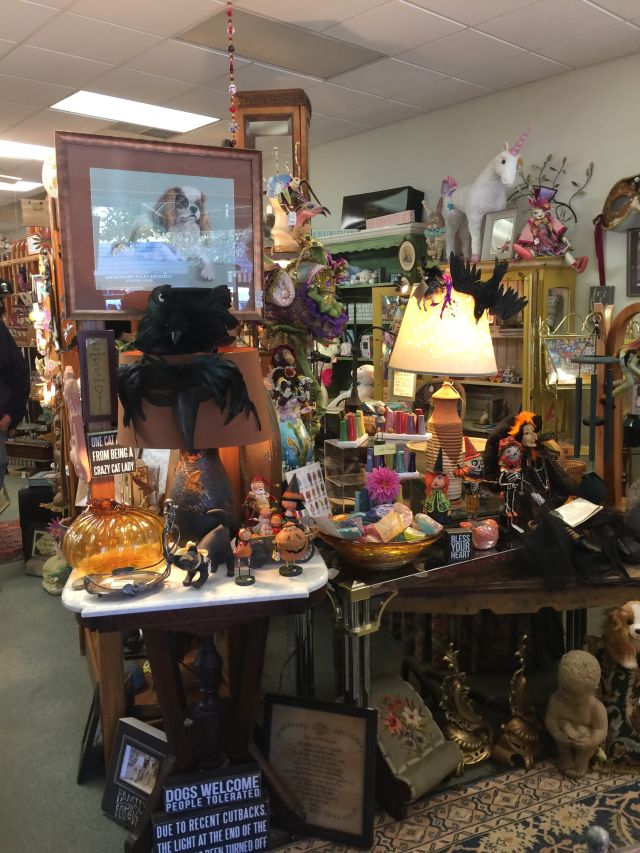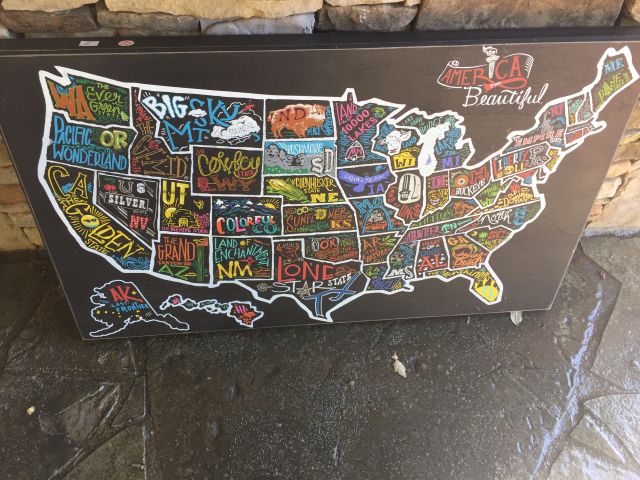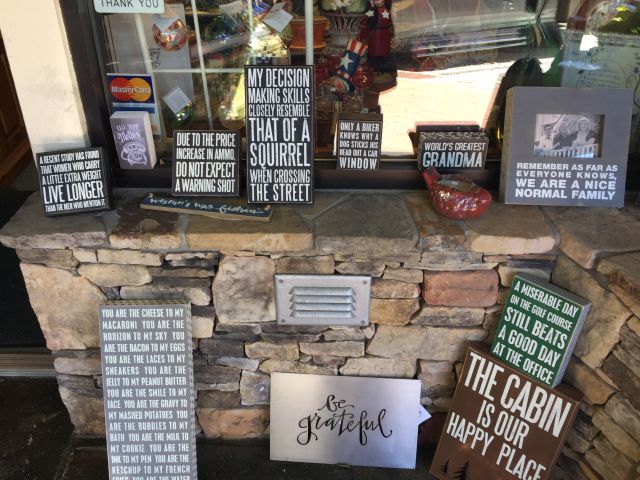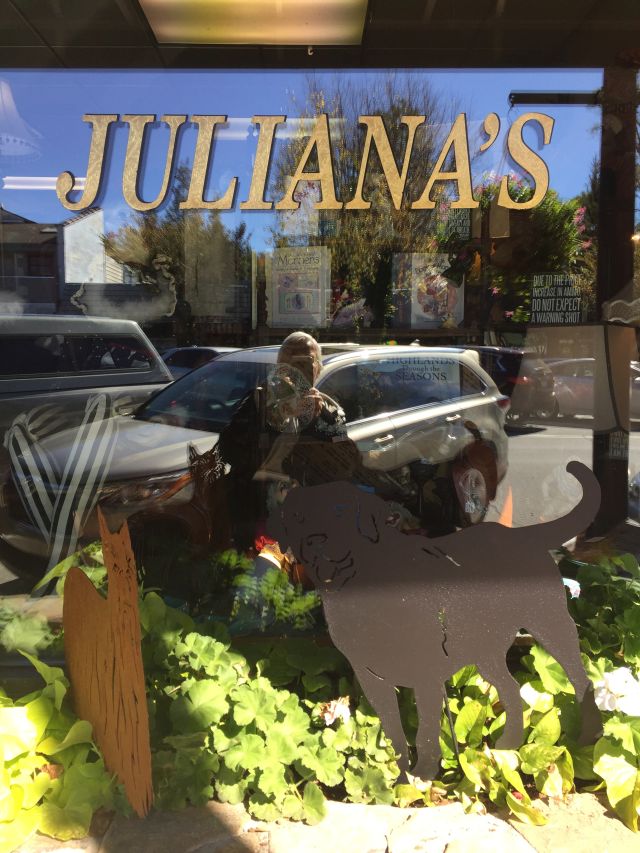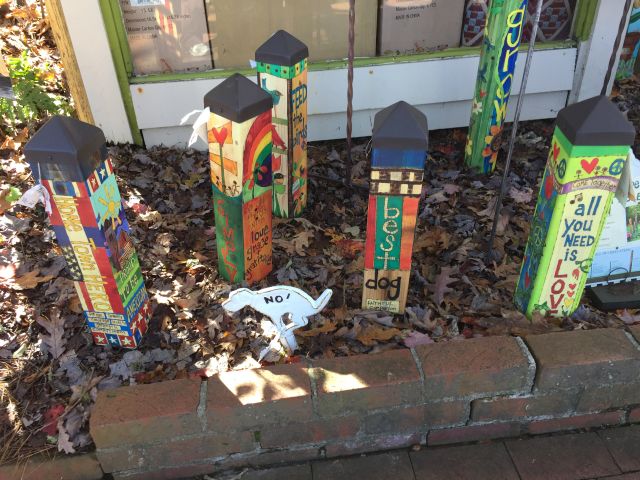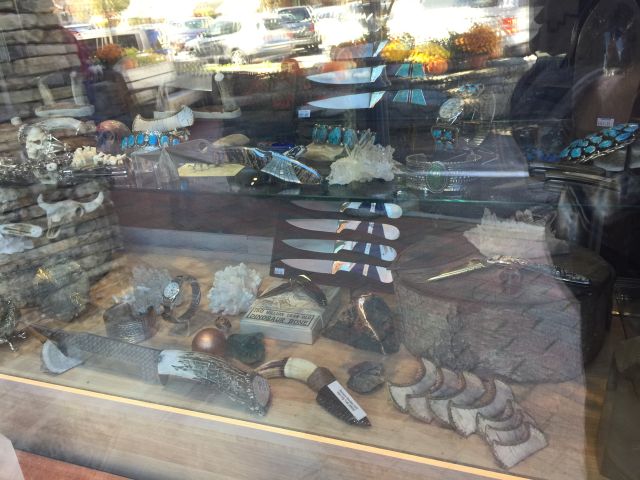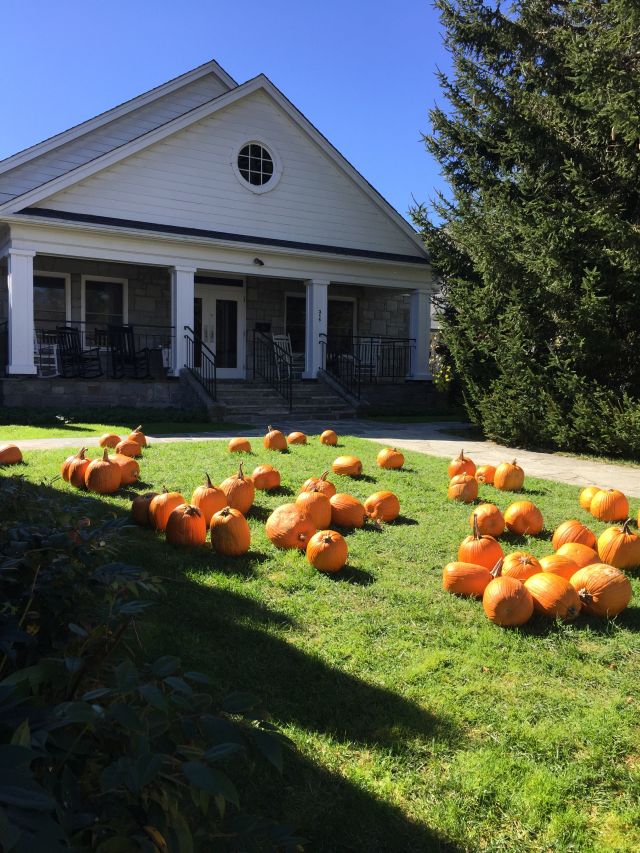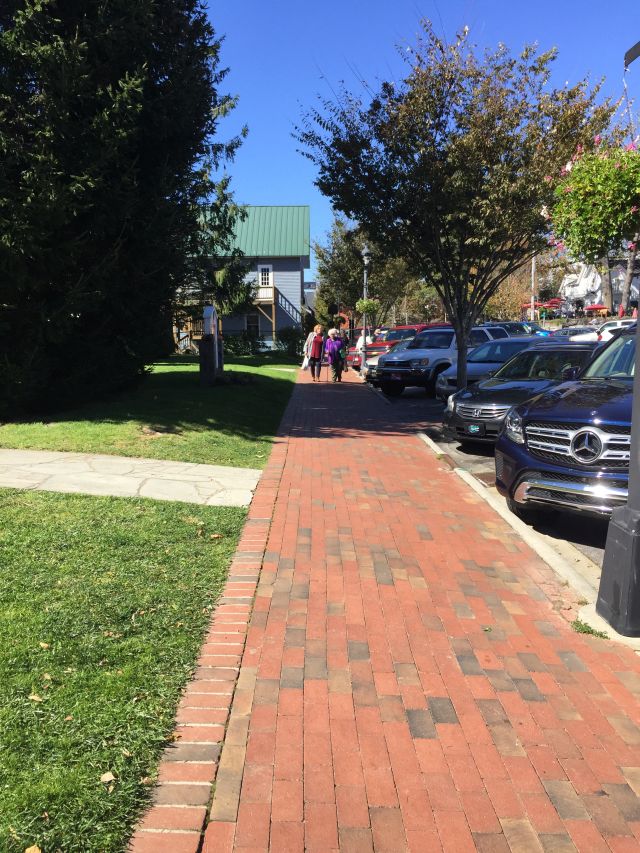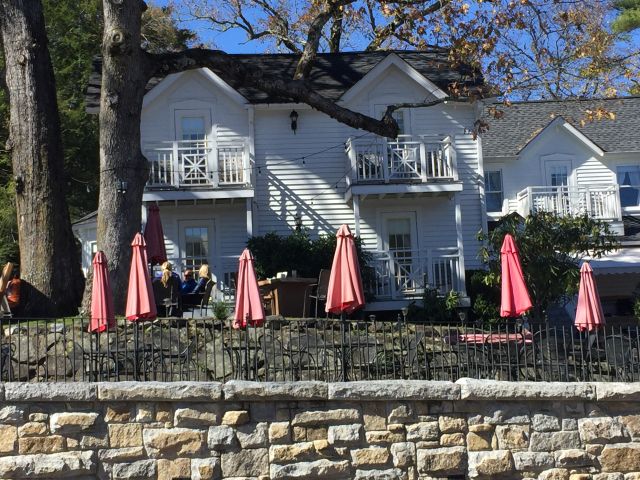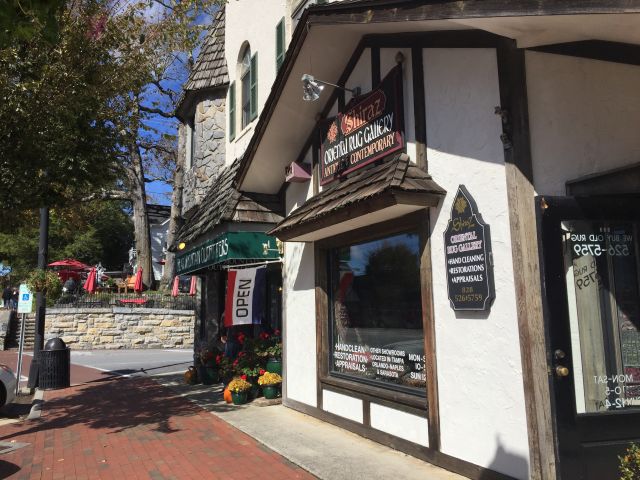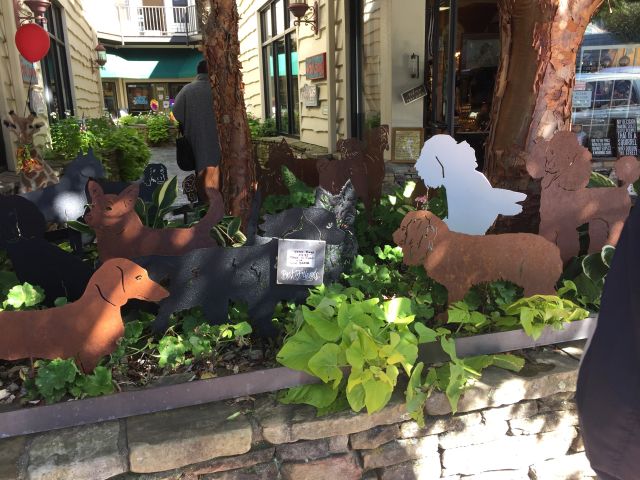 ((As always, any comments that you have about the website would be appreciated. (Blog-Note 1: http://PuddinInVannaWhite.wordpress.com is the 'original' website of this blog. This blog has a domain name without the .wordpress. middle name. see website=PuddinInVannaWhite.wordpress.com for 'older' trips ---)))LEFT MOUSE CLICK HERE"(((--- Blog-Note 3: I have another website. It is about my 1971 MGB. The url address is : see website=PuddinInThe MGB.wordpress.com for 'older' trips ---)))LEFT MOUSE CLICK HERE"(((--- ) ) Blog-Note 2: Because the pictures take a long time to load, it is best to view these webpages using a desktop.)