2018-06-03 To Chicago,Illinois for a week.
(Note: to make the page larger hit the Ctrl and + keys at the same time. To make smaller use Ctrl and - keys.)
---
My younger son lives in Chicago and I visited for a week. I really enjoyed the trip - ate some GREAT food and went to a couple of city parks.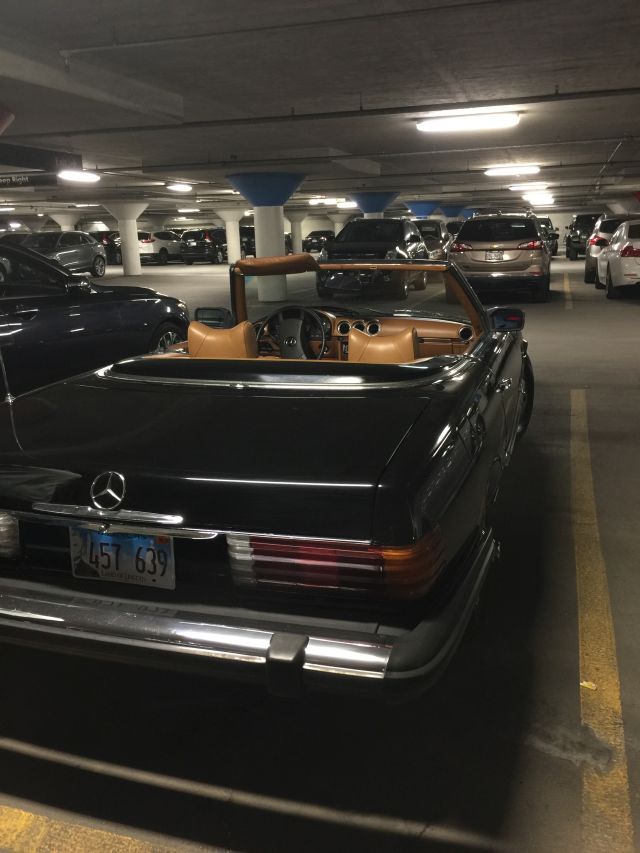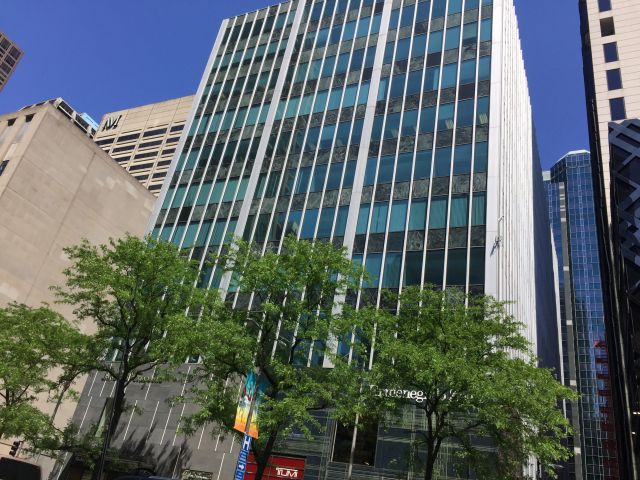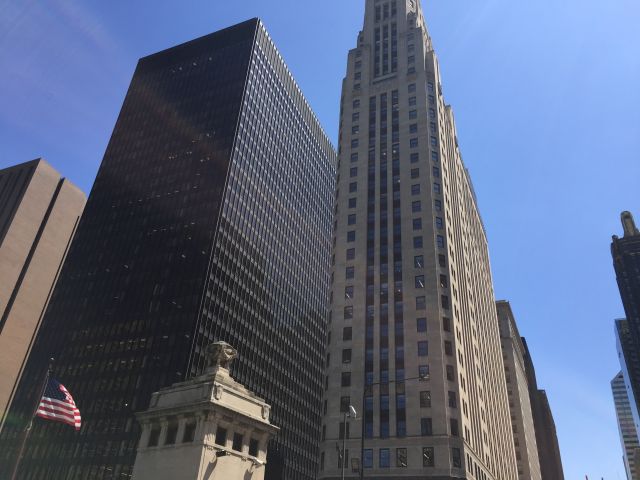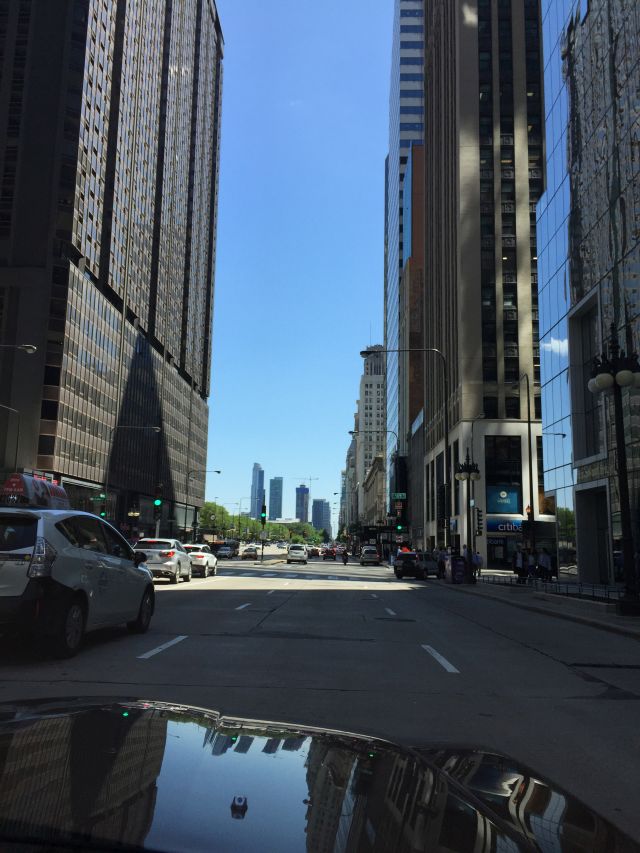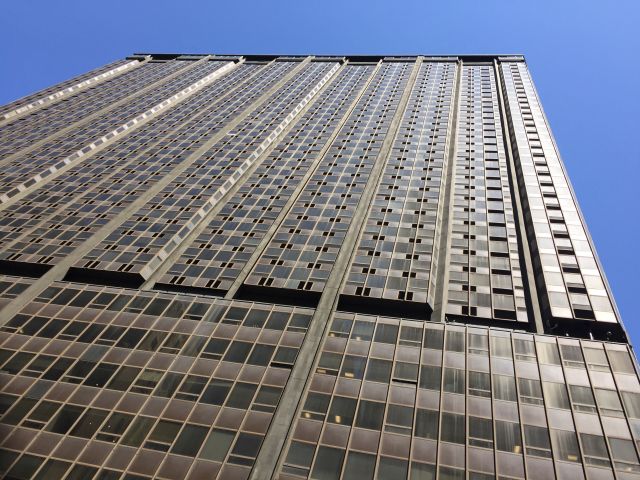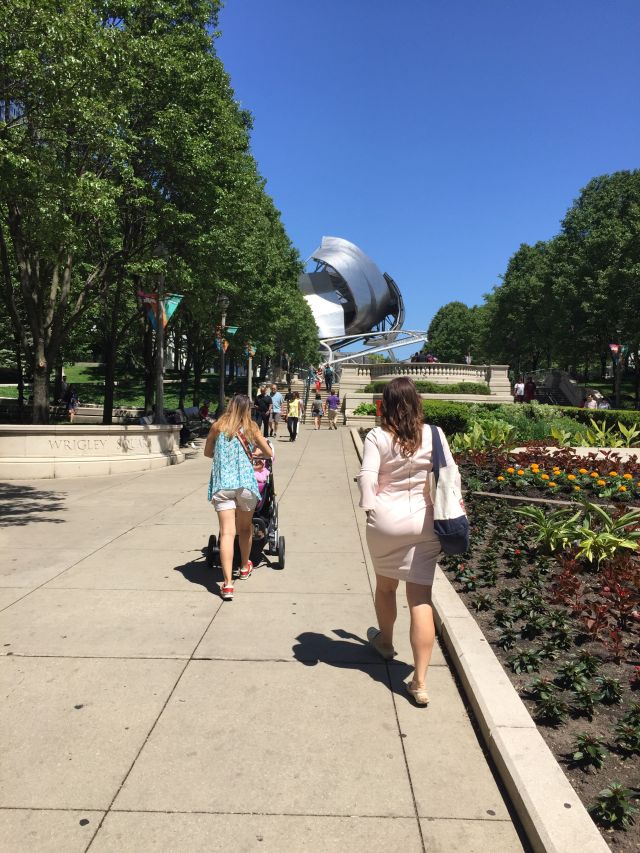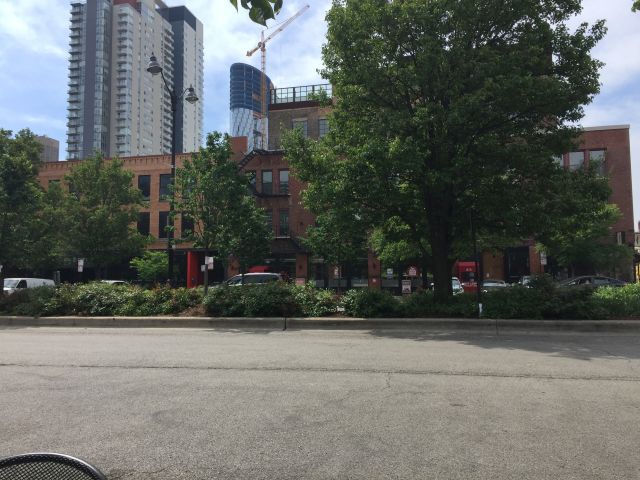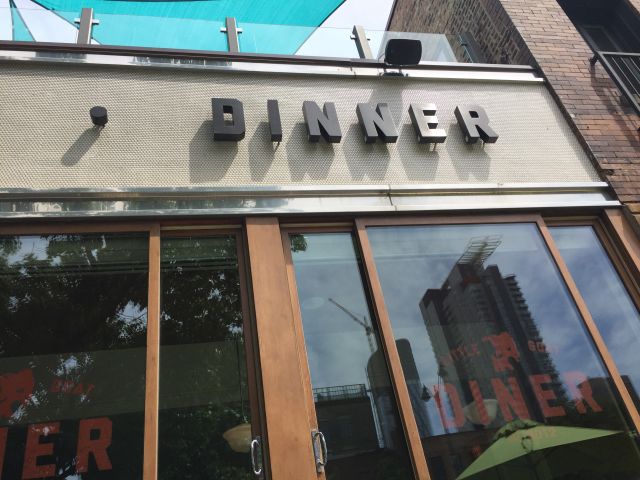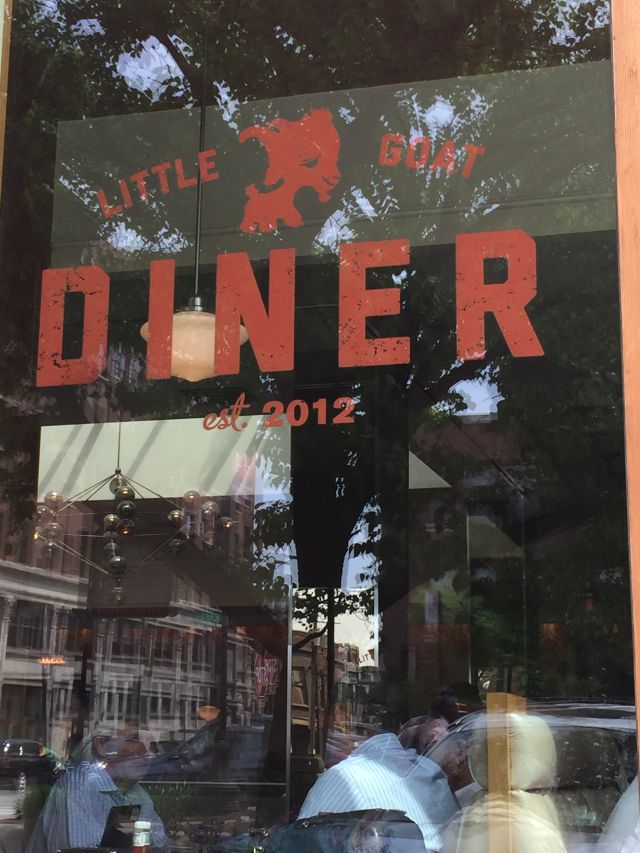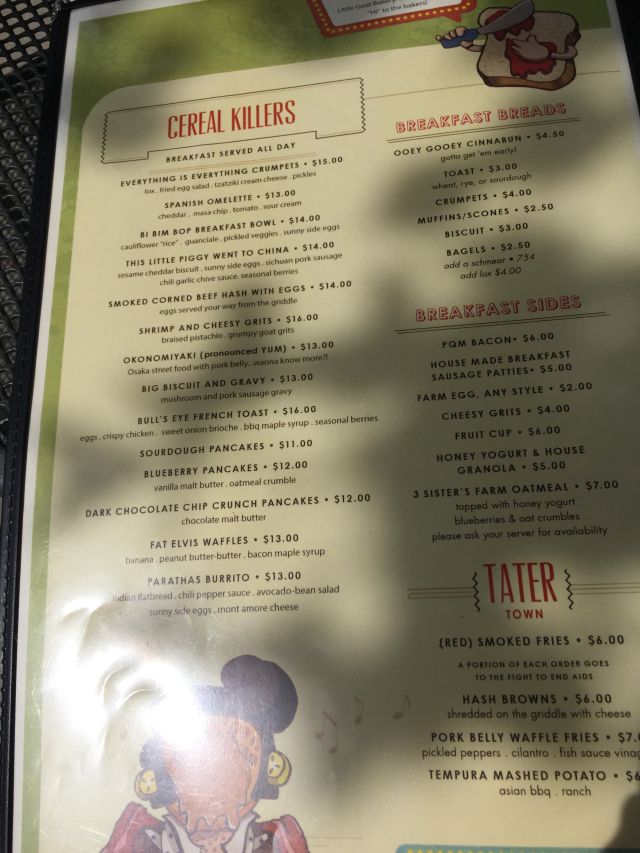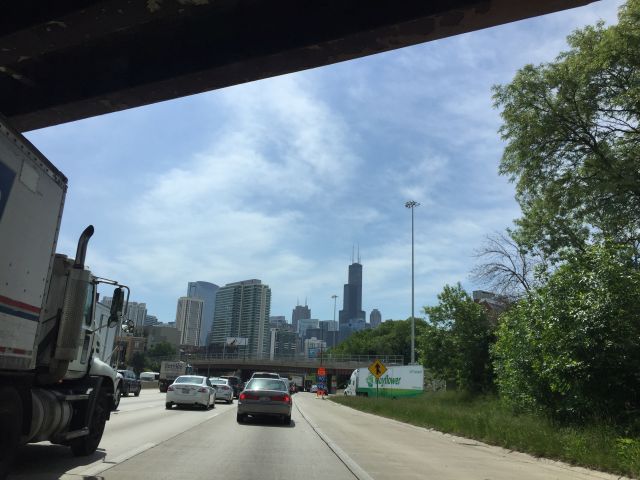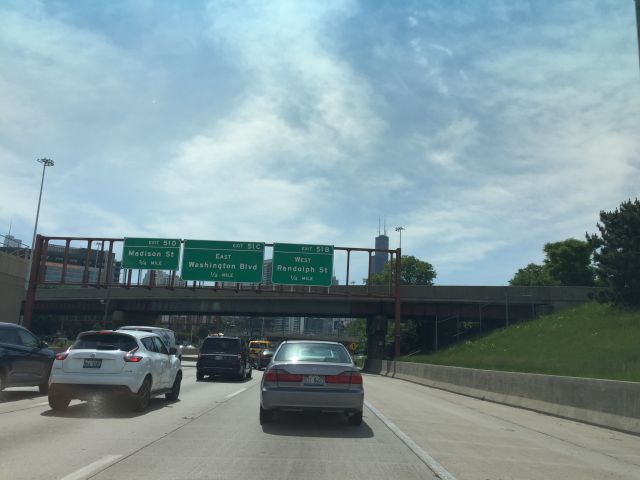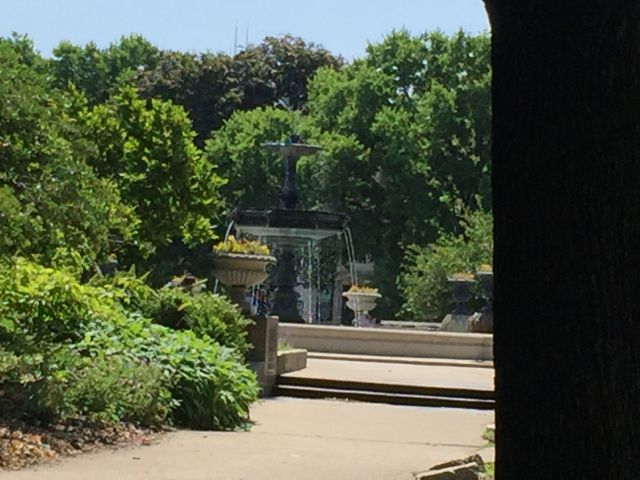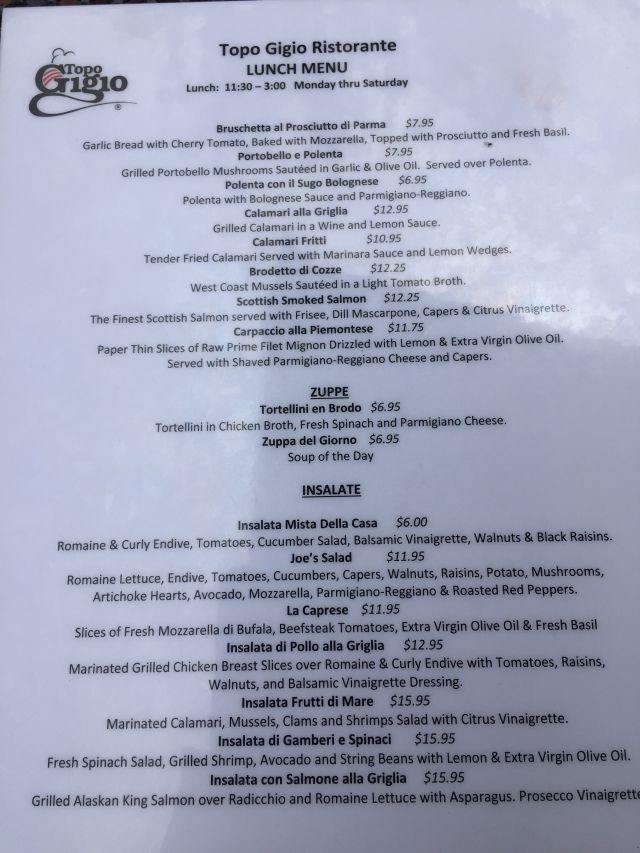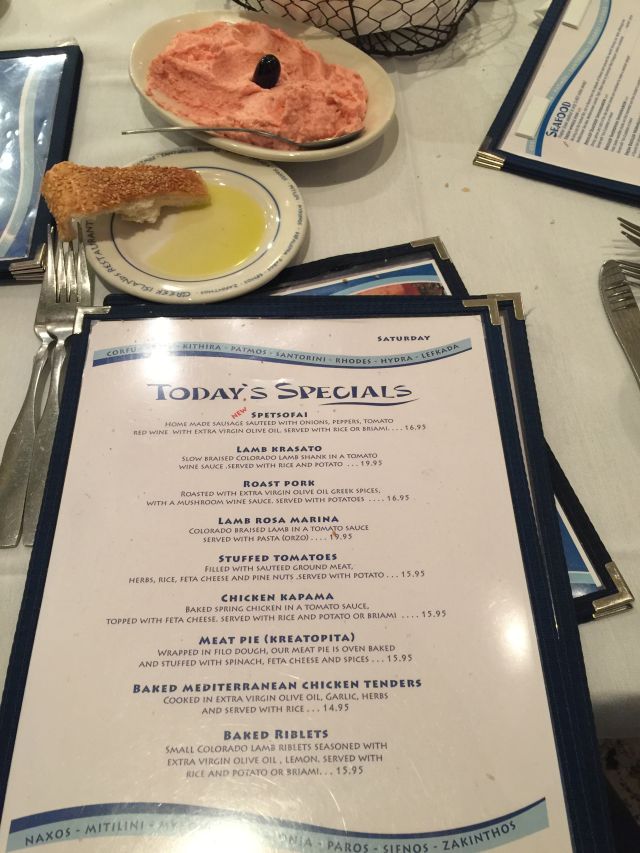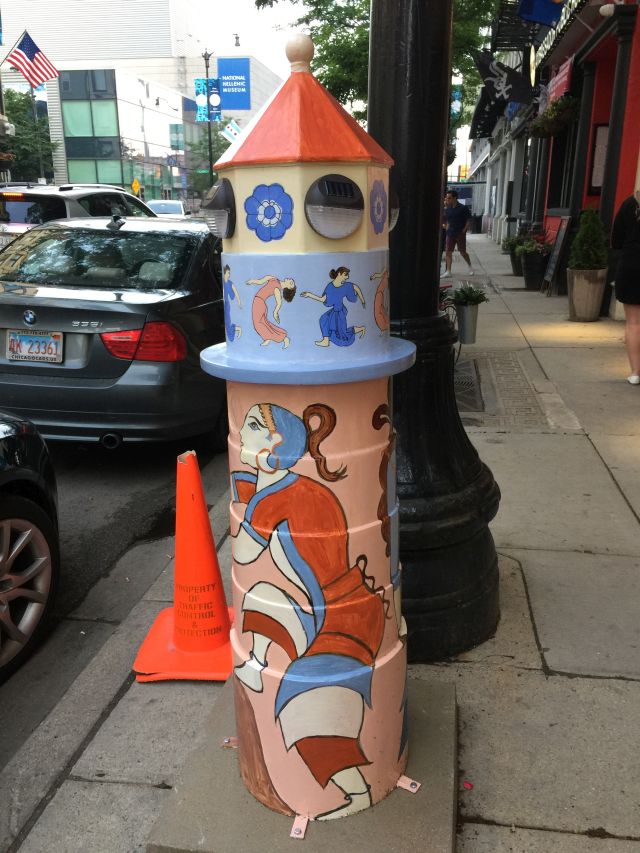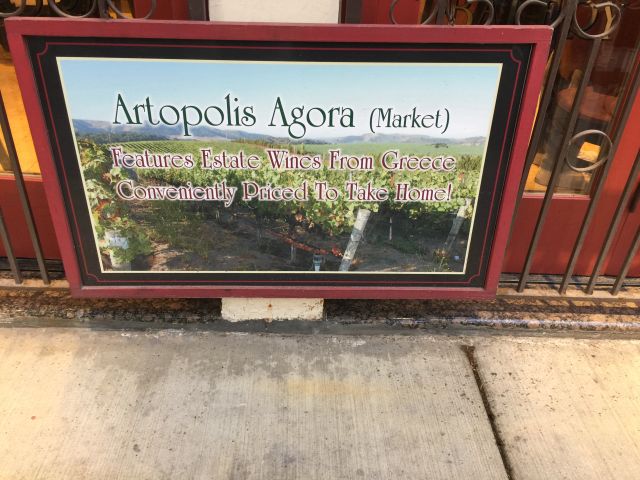 ((As always, any comments that you have about the website would be appreciated. (Blog-Note 1: http://PuddinInVannaWhite.wordpress.com is the 'original' website of this blog. This blog has a domain name without the .wordpress. middle name. see website=PuddinInVannaWhite.wordpress.com for 'older' trips ---)))LEFT MOUSE CLICK HERE"(((--- Blog-Note 3: I have another website. It is about my 1971 MGB. The url address is : see website=PuddinInThe MGB.wordpress.com for 'older' trips ---)))LEFT MOUSE CLICK HERE"(((--- ) ) Blog-Note 2: Because the pictures take a long time to load, it is best to view these webpages using a desktop.)