2018-07-26 Tennessee, Crossvile (bus trip with Seniors On the Go Tours
(Note: to make the page larger hit the Ctrl and + keys at the same time. To make smaller use Ctrl and - keys.
---
I rode on a motorcoach-bus with the tour-group "Seniors On the Go Tours" to Crossville, Tennessee. The bus was full and our tour-director, Cathy, had planned our trip. Google maps indicates that it is 195 miles and 3 hours and 12 minute drive. We normally leave at 8AM and stop near the Georgia-Tennessee border at a rest-stop. We had a lunch-stop at a food-court in a mall that was 'on-our-own' (i.e., not a paid part of the tour). I ate a slice of cheese pizza. Many of the others from the bus stopped at the Chick-Fil-A booth and all of us sat in the food-court table-area. Our first-stop of the tour was at the Stonehouse Winery. We tasted many of the wines that they sold and shopped in the gift-shop. We went to the Comfort Suites and returned to the bus for dinner at the Cumberland Mountain State Park and the Cumberland County Playhouse for the play "Smoke On the Mountain". The play was truly very funny and it has sold-out all of the performances. With the time-change from Eastern timezone to Central timezone, we lost an hour. We returned to the hotel for a tired and ready to rest for another day of fun on the following day.
We ate breakfast at the hotel and left about 8AM. We went to Knoxville and rode on a private charter boat, Volunteer Princess, for a two-hour cruise on the Tennessee River.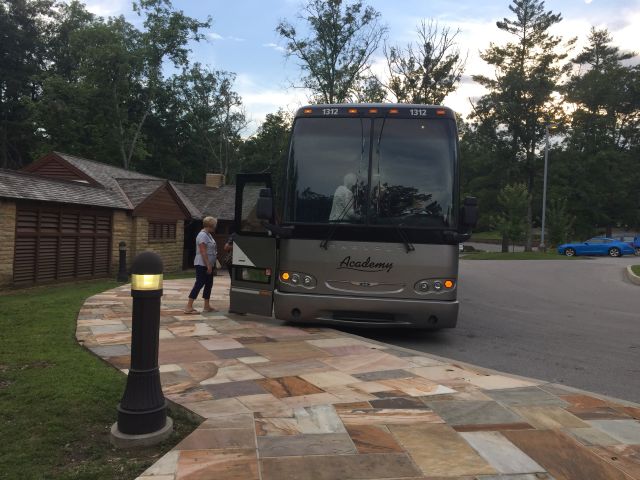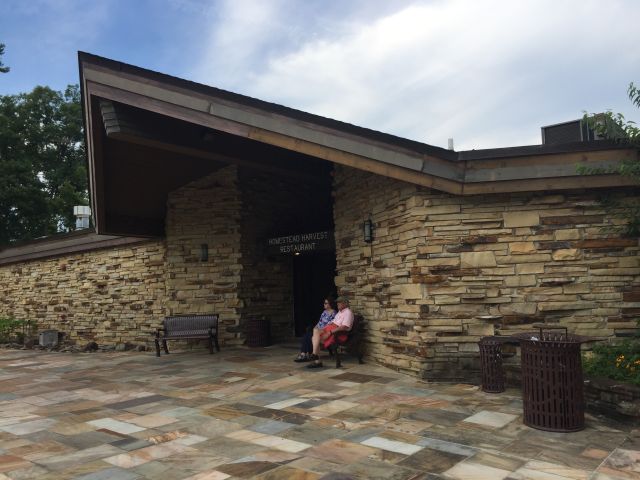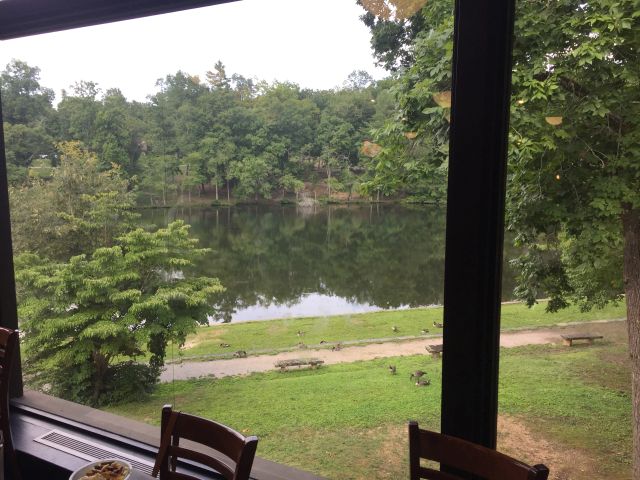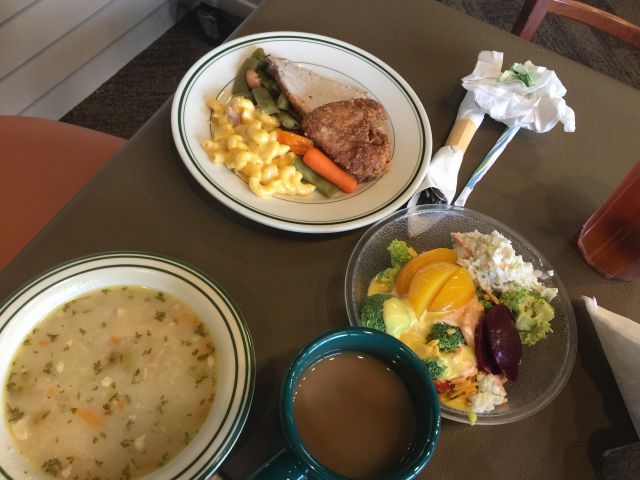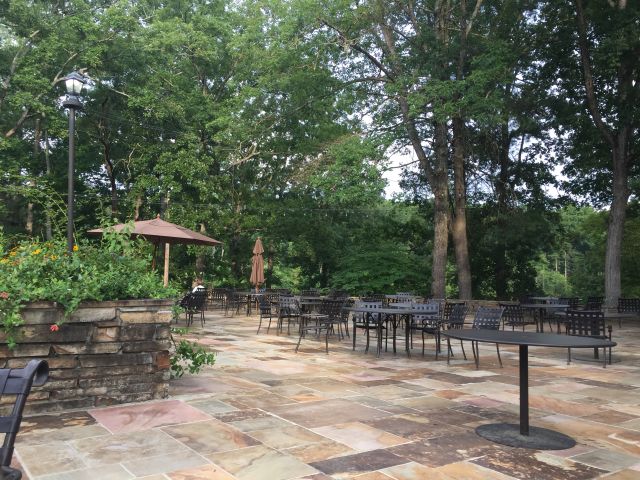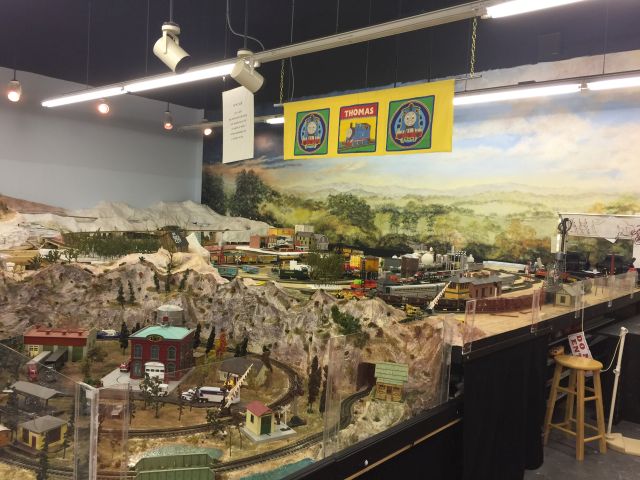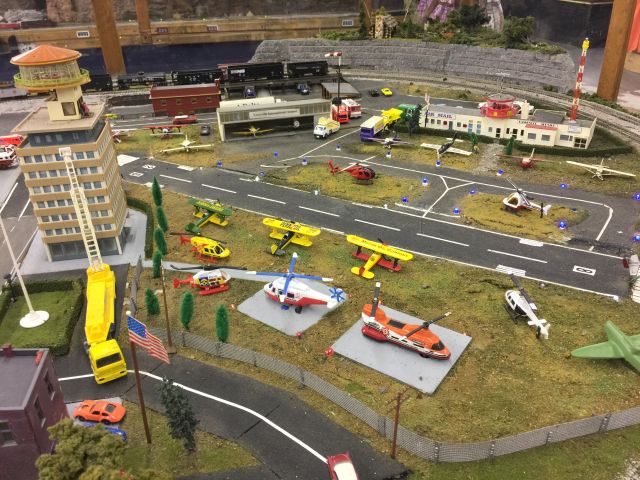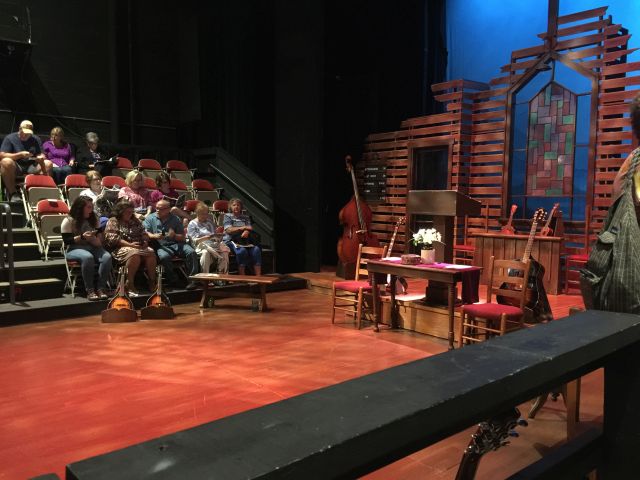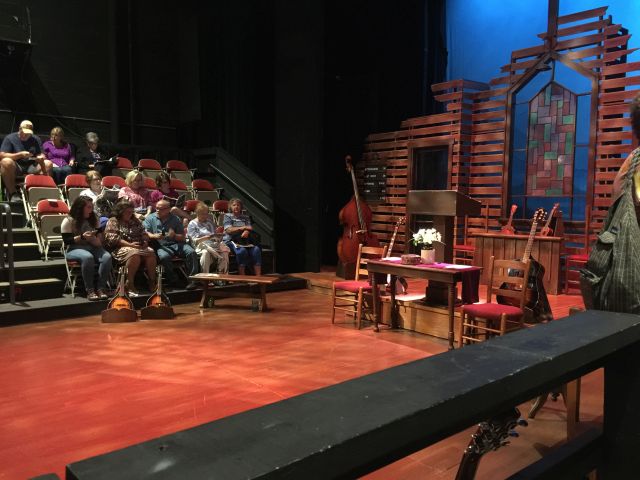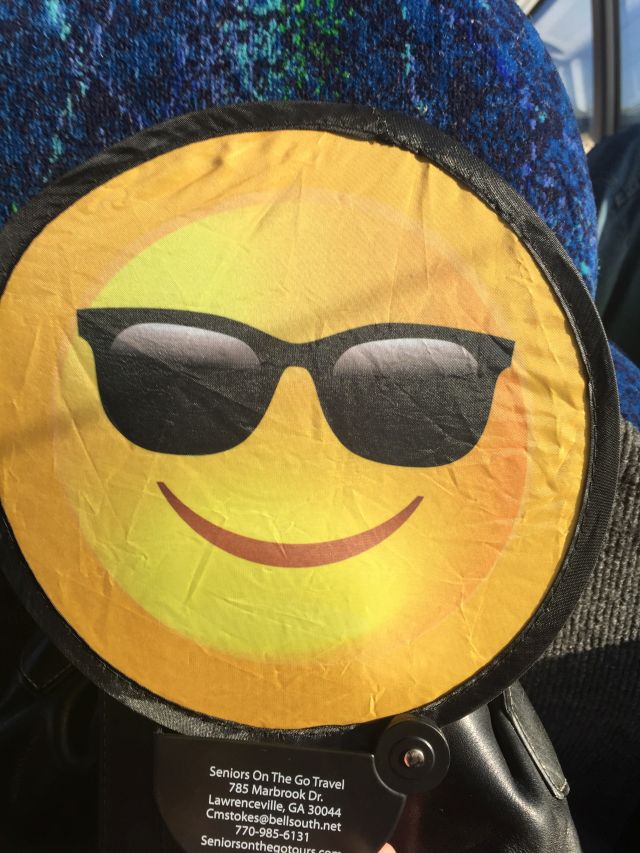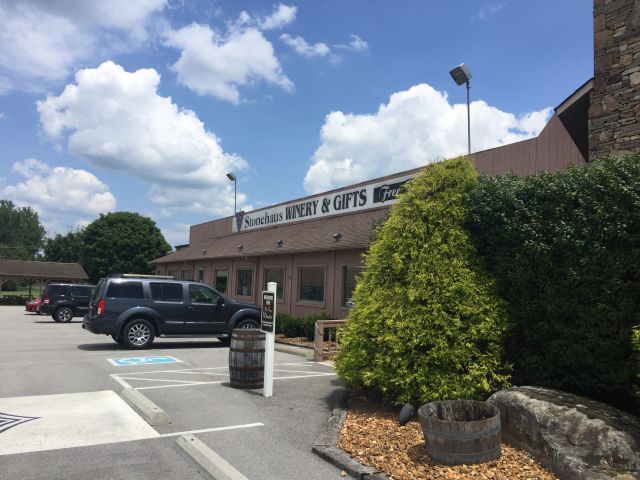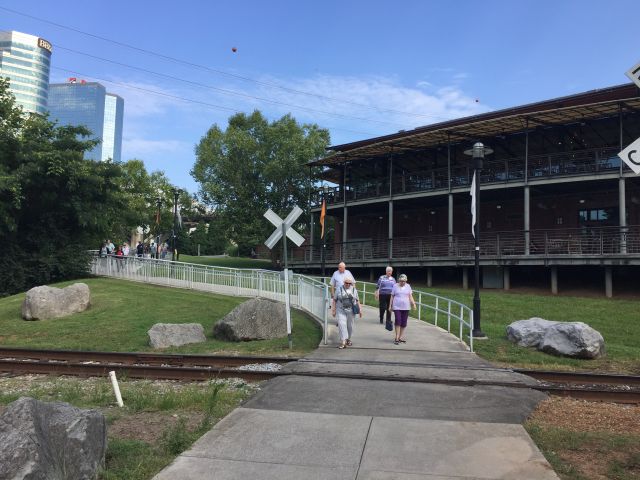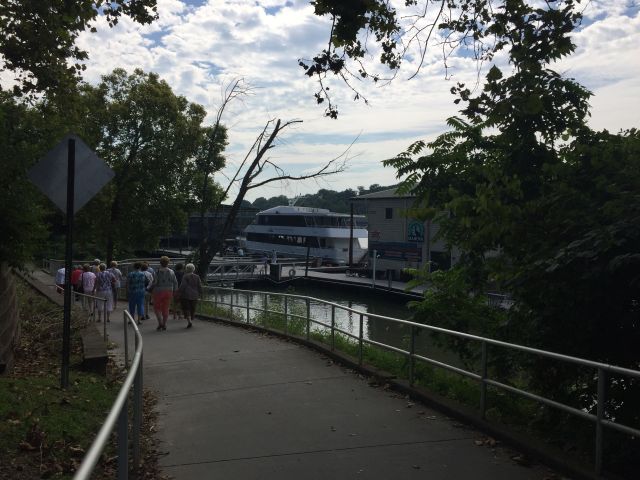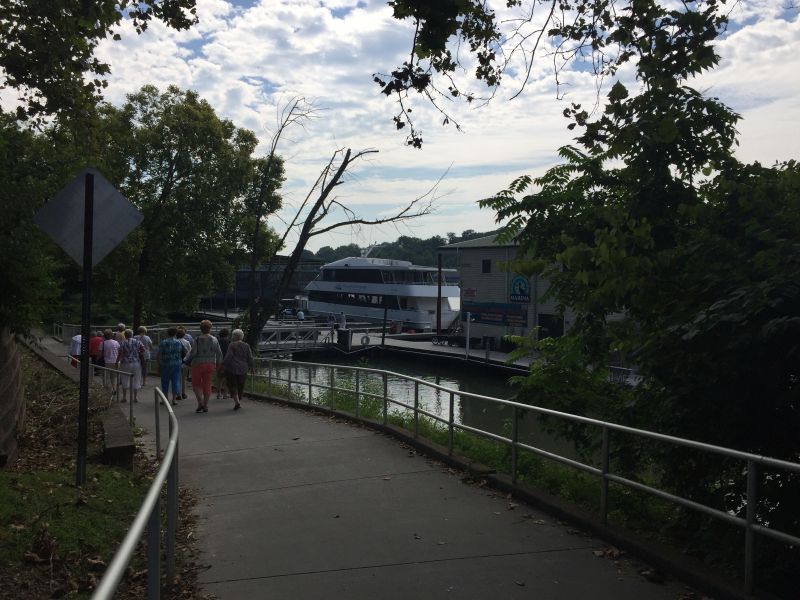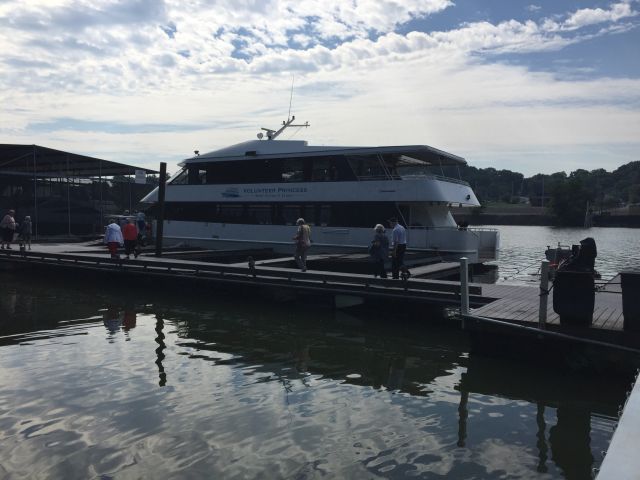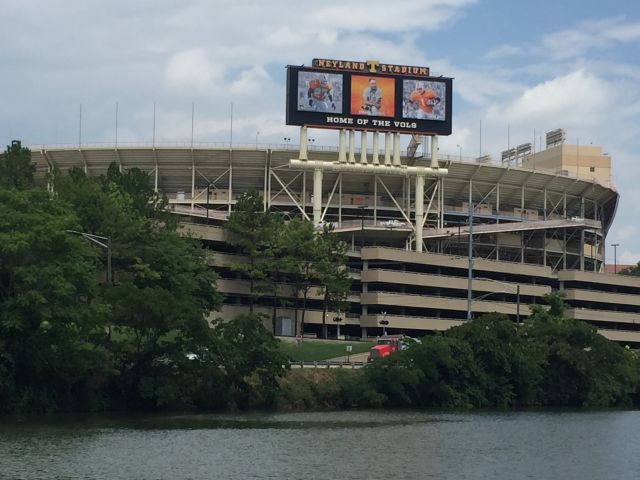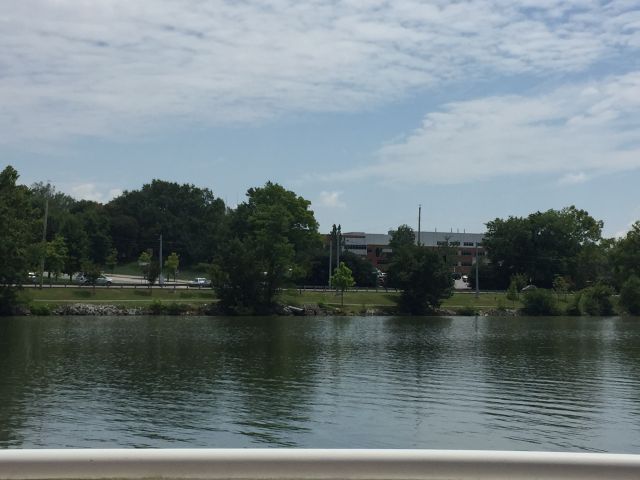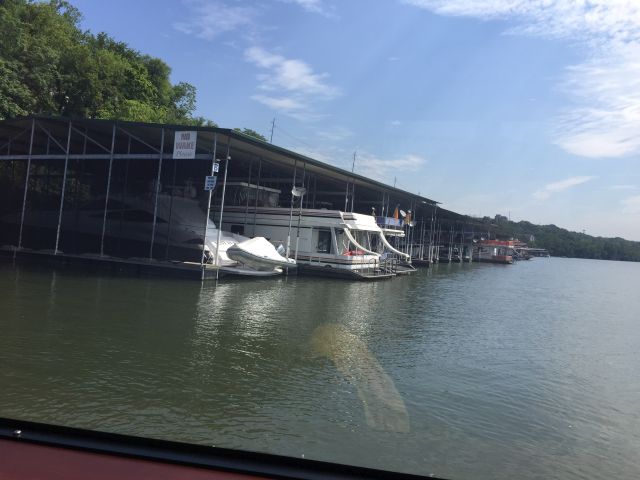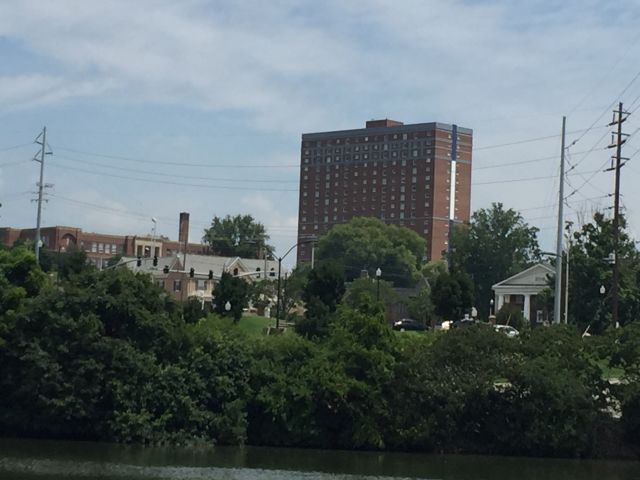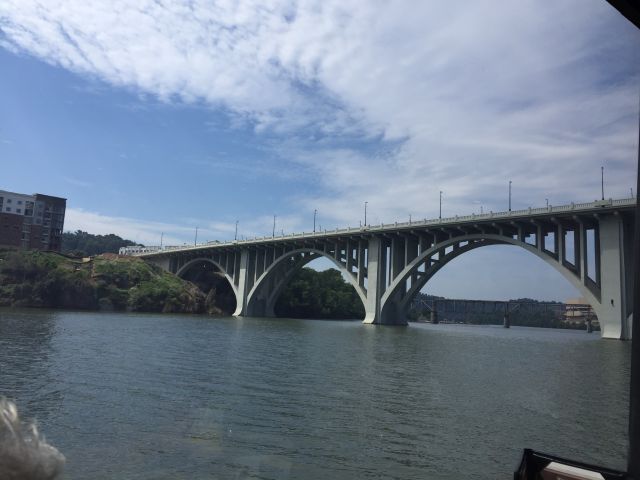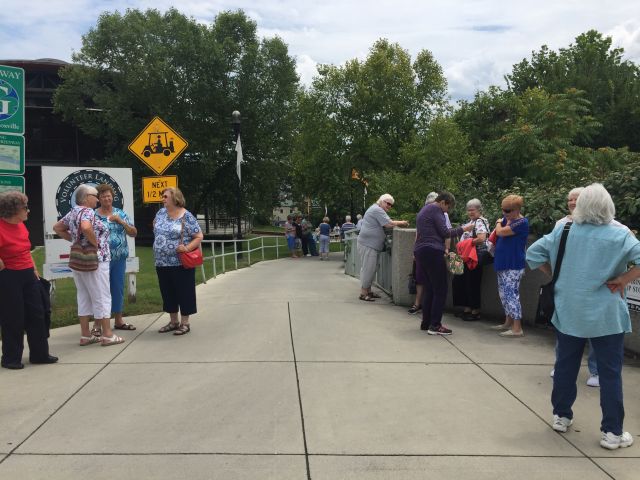 ((As always, any comments that you have about the website would be appreciated. (Blog-Note 1: http://PuddinInVannaWhite.wordpress.com is the 'original' website of this blog. This blog has a domain name without the .wordpress. middle name. see website=PuddinInVannaWhite.wordpress.com for 'older' trips ---)))LEFT MOUSE CLICK HERE"(((--- Blog-Note 3: I have another website. It is about my 1971 MGB. The url address is : see website=PuddinInThe MGB.wordpress.com for 'older' trips ---)))LEFT MOUSE CLICK HERE"(((--- ) ) Blog-Note 2: Because the pictures take a long time to load, it is best to view these webpages using a desktop.)