2018-09-28 GA, Atlanta - Delta Flight Museum (about 29 miles from my house)
(Note: to make the page larger hit the Ctrl and + keys at the same time. To make smaller use Ctrl and - keys.
A -new- 'thing' for Americans has occurred. It's called "Smithsonian Museum" day! YEAH! I received an email that on the fourth Saturday in September, the Smithsonian Museum and its members, have 'FREE' entrance in museums. The email that I received had information on registering and printing your 'ticket' for the event. (I suppose that the registration and ticket allows for the 'first-to-accept' the offer to get-into-the-museum and there is crowd-control in that not too many free tickets are not allowed.)
My GPS address was not the correct address for the museum, but it was the address for Delta Headquarters, which was close to the museum. A guard at the gate gave me the diretions to the next road which contained the museum entrance. (Parking is free.) On the day that I attended, there were two airplanes to be toured, but the largest was 'open'. There was a long line and I had to wait about 30 minutes before entering. A Boeing 747 which has stairs and an elevator for entrance was the tour of the day. Participants enter the door and view the airplane that has had seats removed. Each person who enters is able to see what they want and to go upstairs to see the cockpit. (I.E. 'no' tourguide.) The pictures tell-the-story. Hope that you enjoy them.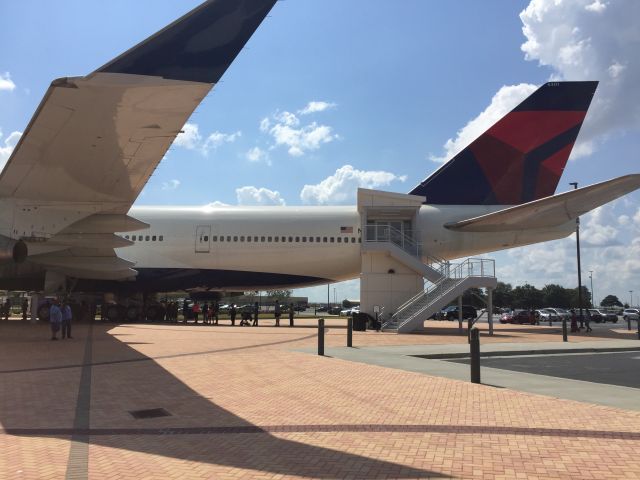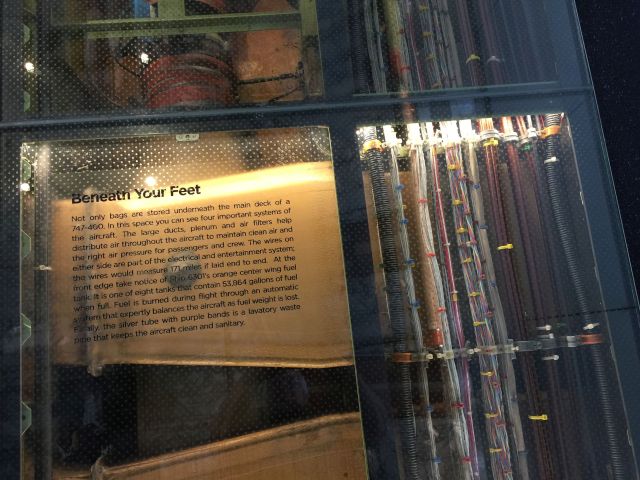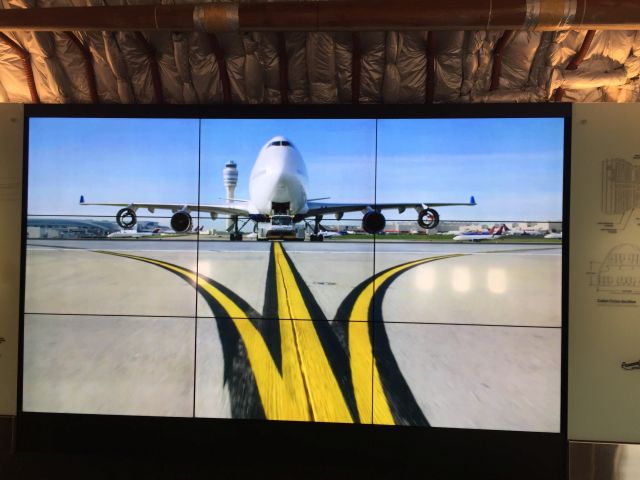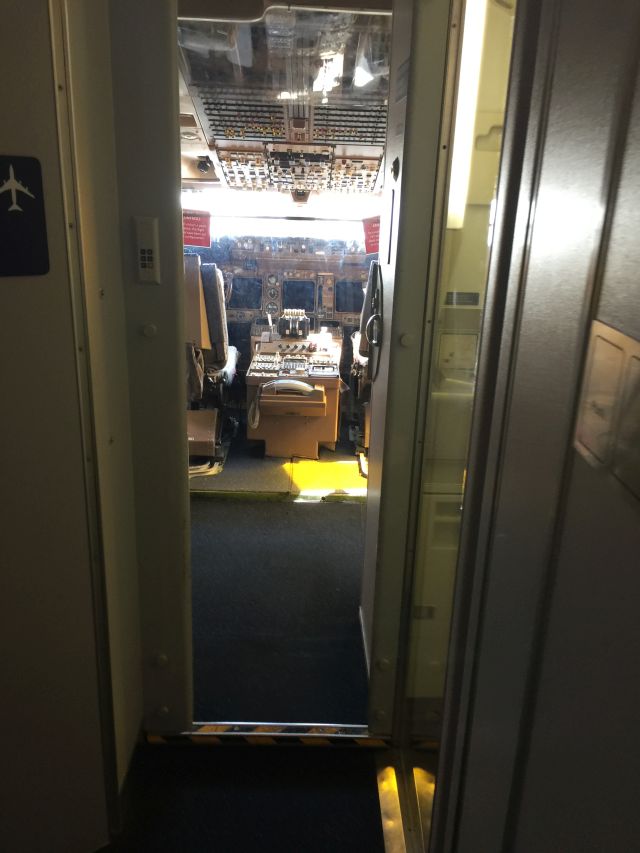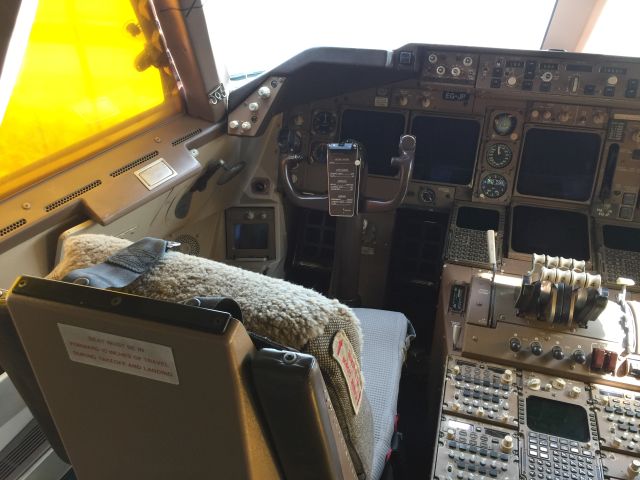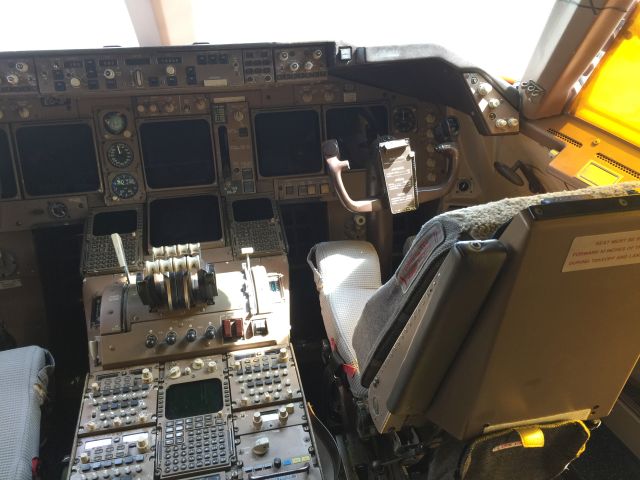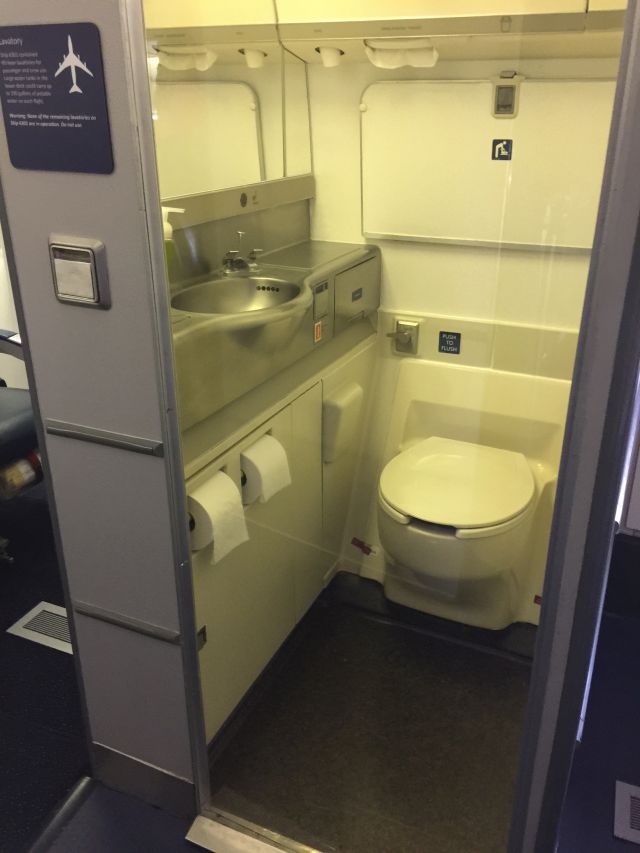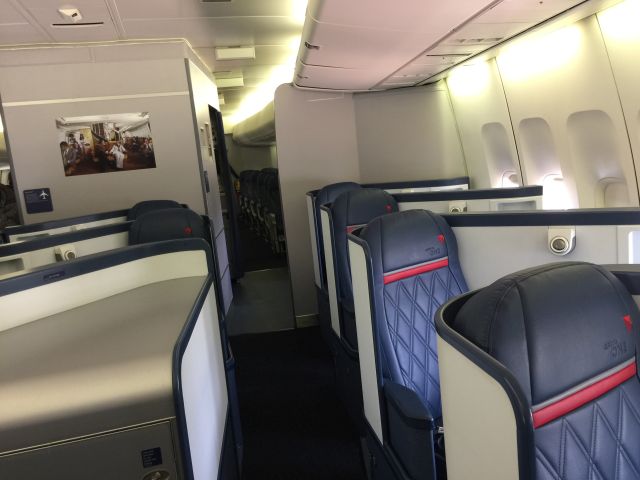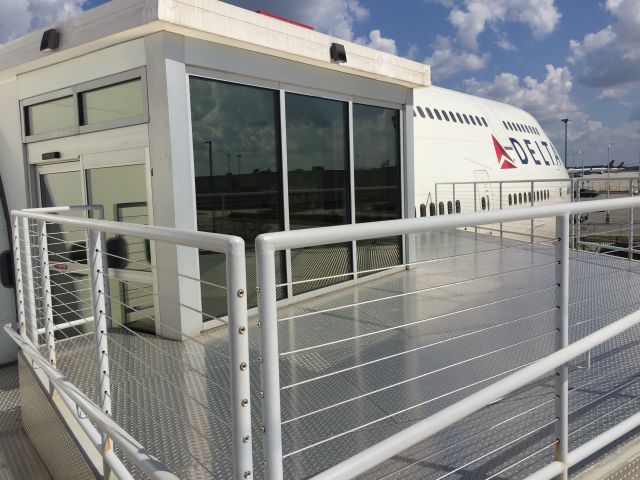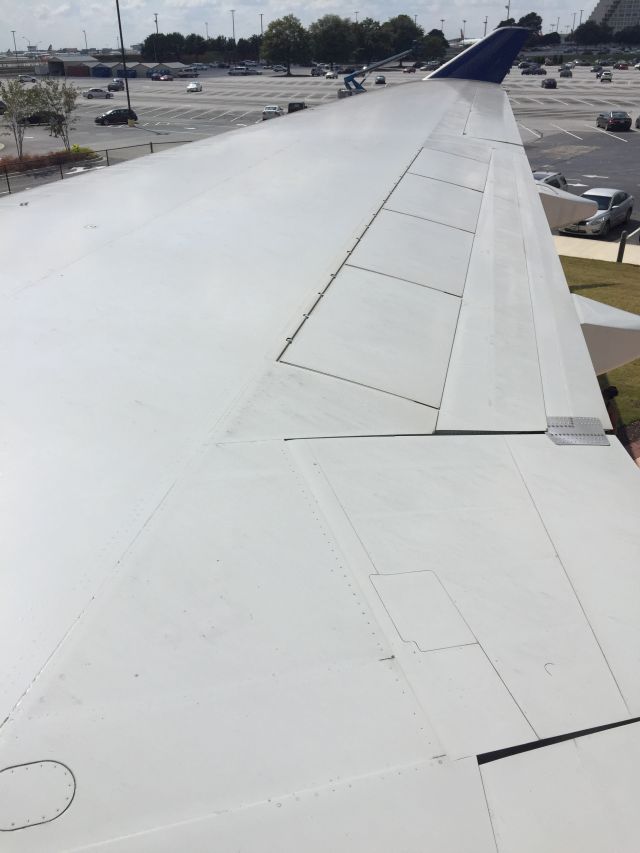 ((As always, any comments that you have about the website would be appreciated. (Blog-Note 1: http://PuddinInVannaWhite.wordpress.com is the 'original' website of this blog. This blog has a domain name without the .wordpress. middle name. see website=PuddinInVannaWhite.wordpress.com for 'older' trips ---)))LEFT MOUSE CLICK HERE"(((--- Blog-Note 3: I have another website. It is about my 1971 MGB. The url address is : see website=PuddinInThe MGB.wordpress.com for 'older' trips ---)))LEFT MOUSE CLICK HERE"(((--- ) ) Blog-Note 2: Because the pictures take a long time to load, it is best to view these webpages using a desktop.)