2018-09-28 to 2018-10-07 Trip to New England (with Seniors On the Go Travel)
(Note: to make the page larger hit the Ctrl and + keys at the same time. To make smaller use Ctrl and - keys.
---
Using Google-Maps, the trip from Atlanta to Bar Harbor is 1340 miles.
A -VERY- short description of our tour was to see Block Island, RI; Nubble Lighthouse and shop in Kennebunkport,ME; tour Acadia National Park (Cadillac Mountain) & Lobster meal; shop in Bar Harbor ; Castle in the Clouds, Moultonborough,NH; Quechee Gorge and Woodstock, VT; Green Mountain Sugar Maple Syrup tour, Apple House and Battle Monument in Bennington,VT and Vermont Country Store in Weston. The route was to travel North on I-85 (most of the way) and to return South on I-81.
I took over 600 pictures, but - due to the nature of posting pictures on this website, I've reduced the number of pictures for this post to thirty-one! (A very difficult decision). Also, I took -WAY- too many pictures of the mansion at Castle in the Clouds. I've NOT posted many of the wonderful meals that we ate. I admit to experiencing web problems and intend to make the information on my posts shorter. We had several travel-guides and there is too much that we enjoyed for me to put here.
This trip involved a lot of travel and sightseeing out of the bus window. I think that everyone had a wonderful time and liked seeing the changing colors of the trees.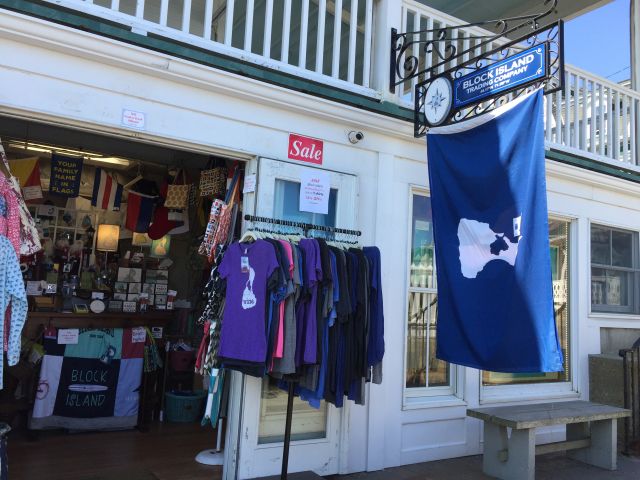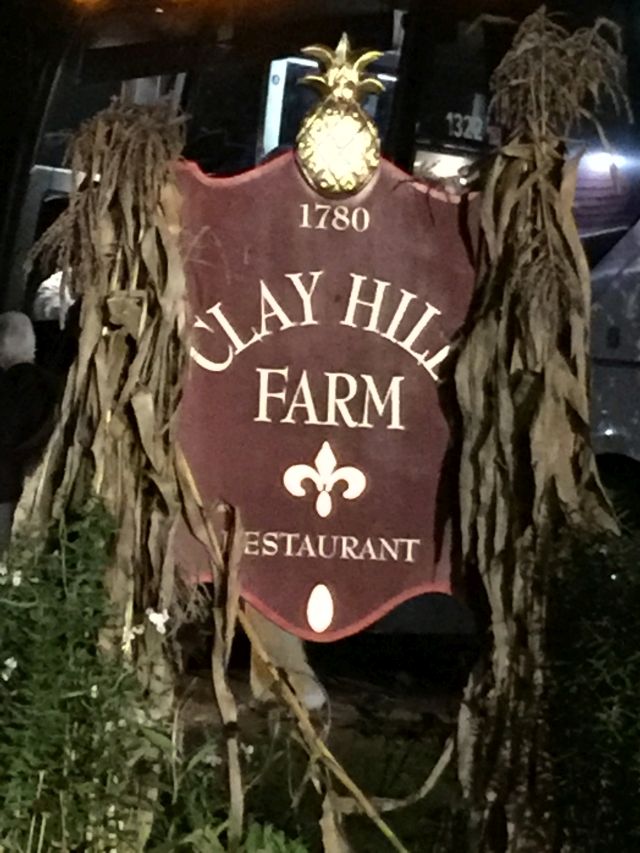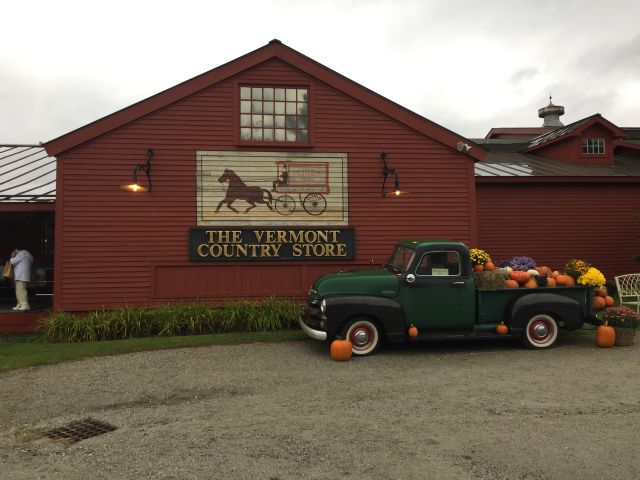 ((As always, any comments that you have about the website would be appreciated. (Blog-Note 1: http://PuddinInVannaWhite.wordpress.com is the 'original' website of this blog. This blog has a domain name without the .wordpress. middle name. see website=PuddinInVannaWhite.wordpress.com for 'older' trips ---)))LEFT MOUSE CLICK HERE"(((--- Blog-Note 3: I have another website. It is about my 1971 MGB. The url address is : see website=PuddinInThe MGB.wordpress.com for 'older' trips ---)))LEFT MOUSE CLICK HERE"(((--- ) ) Blog-Note 2: Because the pictures take a long time to load, it is best to view these webpages using a desktop.)