2018-12-10 SC, Myrtle Beach (Seniors-On-the-Go-Tours)
(Note: to make the page larger hit the Ctrl and + keys at the same time. To make smaller use Ctrl and - keys.
I rode in a motorcoach bus to Myrtle Beach with Seniors-On-The-Go-Travel. We stayed at the Bay Watch Resort. After the day of travel, we enjoyed a wonderful meal at Benjamin's Seafood. They had an outstanding selection of food and great service. The next day, we went to Brookgreen Gardens and toured the art. They had impressive statues, fountains and a luminary show at night on the week-end. We enjoyed the tour and the chilly weather. We attended a Carolina Opry Christmas show which was very entertaining. We also enjoyed the Alabama Theater Christmas Show and the Pirate Theater show. Several of us shopped at the outdoor mall. Hope that you enjoy the pictures.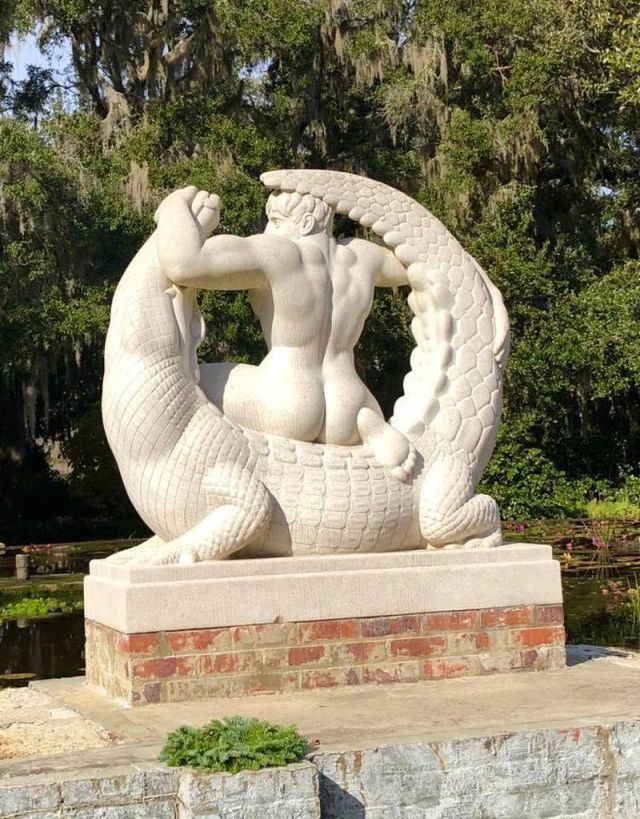 ((As always, any comments that you have about the website would be appreciated. (Blog-Note 1: http://PuddinInVannaWhite.wordpress.com is the 'original' website of this blog. This blog has a domain name without the .wordpress. middle name. see website=PuddinInVannaWhite.wordpress.com for 'older' trips ---)))LEFT MOUSE CLICK HERE"(((--- Blog-Note 3: I have another website. It is about my 1971 MGB. The url address is : see website=PuddinInThe MGB.wordpress.com for 'older' trips ---)))LEFT MOUSE CLICK HERE"(((--- ) ) Blog-Note 2: Because the pictures take a long time to load, it is best to view these webpages using a desktop.)