2018-12-30 to 2019-01-15 NEPAL,Kathmandu and INDIALudhiana (post 2 of 2)
(Note: to make the page larger hit the Ctrl and + keys at the same time. To make smaller use Ctrl and - keys.)
This is the post about my trip to (1) Kathmandu, Nepal to tour sites and, (2) Ludihana, India to visit Bs family.
After the Gate 1 tour company of India concluded, B and I flew to Kathmandu, Nepal. The flight from Delhi is about 2 hours and you are able to purchase a visa, on-site at the airport for $25 (at the time of this webpost). We toured several UNESCO World Heritage Sites, took an OUTSTANDING small-passenger airplane ride one beautiful morning to see the top of Mount Everest, and saw a very beautiful sunset from a hilltop in Nargarkot. Also, we attended the Radisson Hotel year-end festivities.
After returning to Delhi, Bs family allowed us to use their car and we had a 2-hour drive to Ludhiana. While there, I went to a wedding of a family friend, shopped in a local store and in a couple of malls. We also drove about 2 hours away one day for a tour of Bs family new living-quarters in Chandigarth and tour the local rose garden, rock garden and manmade lake. A few days later, we drove about 2 hours away to Amritsar and saw the Golden Temple. I had such a great time, it was hard to leave, but – unfortunately, the day came when we had to return to Delhi for our flight back to Atlanta. The trip was fabulous and I am still amazed that I saw all that I saw, and did all that I did. Thank you to B and all of her family and friends for such a wonderful trip! This trip has been without doubt the GREATEST TRIP OF MY LIFE!!
Footnote: I was not able to take many pictures of the "Golden Temple" in Amritsar, India. (The "Golden Temple" building sits in the middle of a lake with a walkway to it. The top floor of the building has an outside of real gold.) They had posted signs in the lake around the temple with requests to not take any pictures. No pictures are allowed inside the temple. I posted two pictures on the website. One is the area outside the temple and another was taken after I had left the temple in the middle of the lake where I showed some people outside the exit sitting cross-legged and the lake. I have watched a video on YouTube where 'Amazing Places on our Planet' channel took pictures before the ban was implemented. I strongly encourage readers to watch the posted video "Golden Temple, Amritsar, India in 4K Ultra HD". Also on YouTube, there is a channel called ''Bald and Bankrupt'' with a video "Sikh for a Day, Amritsar, India". In addition, there are pictures of the temple in Google Maps. While at my friends family house, I noticed that is a cable tv channel that broadcasts the services of the temple.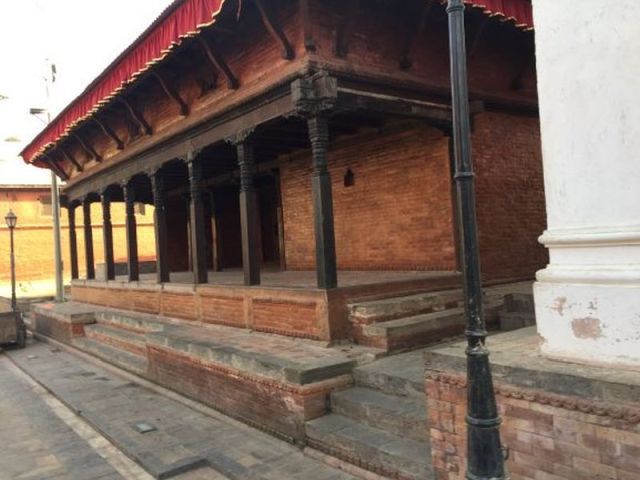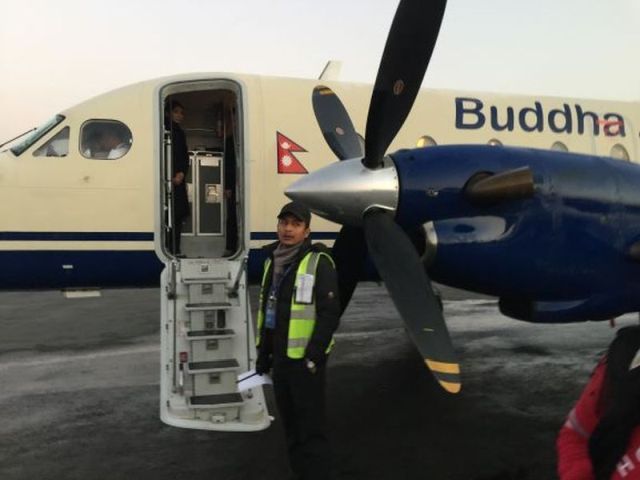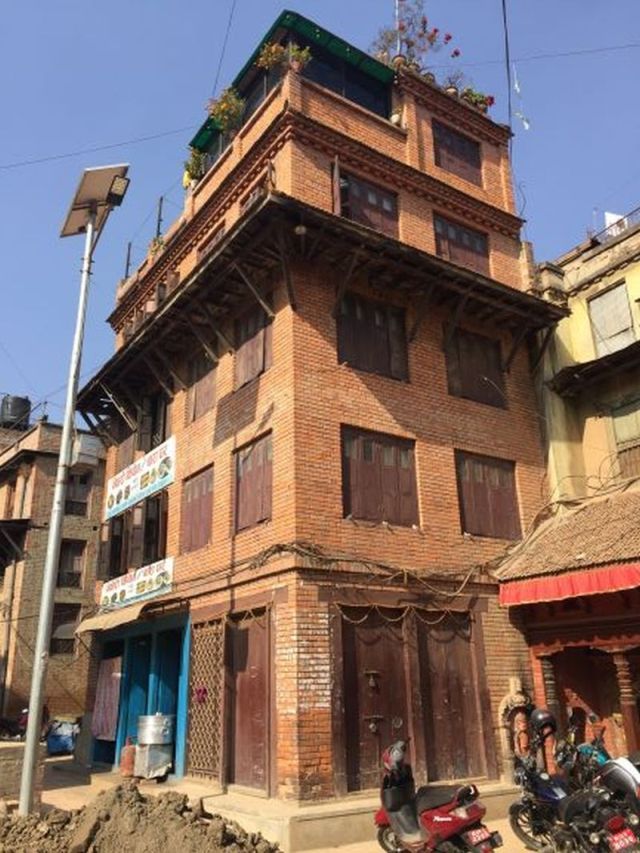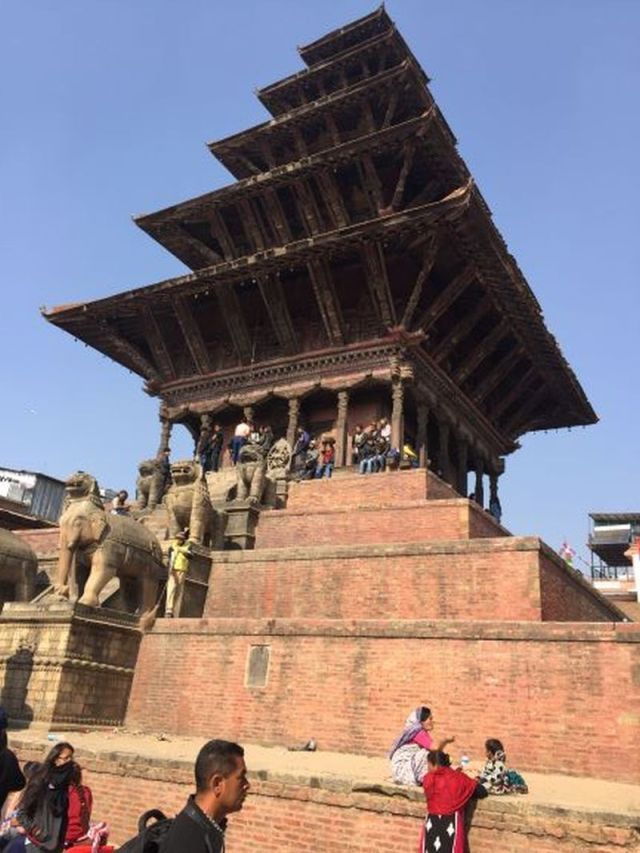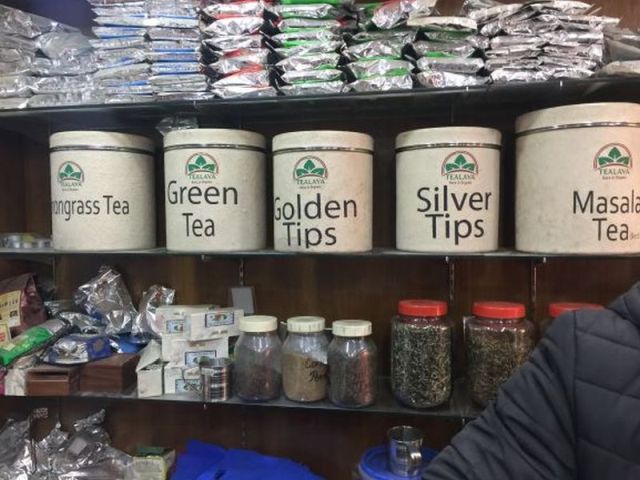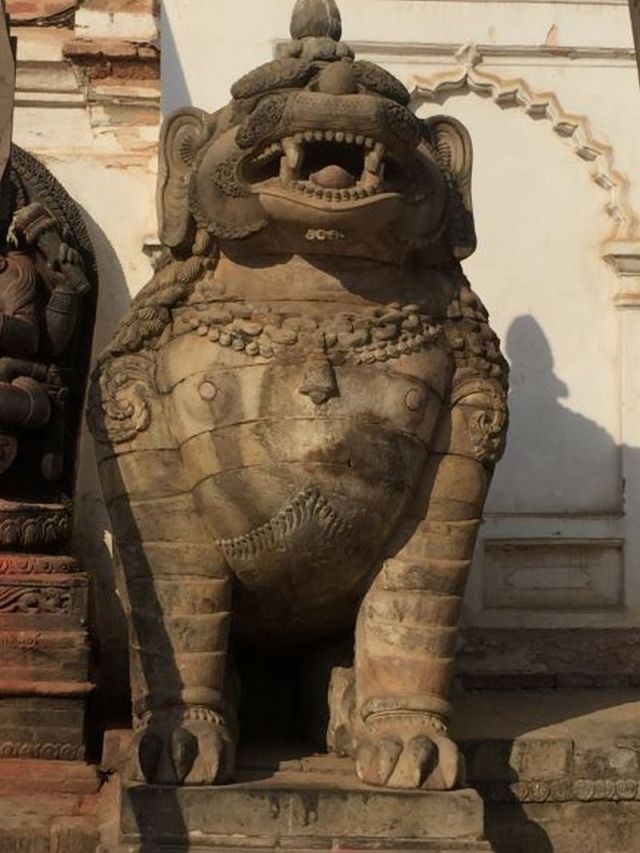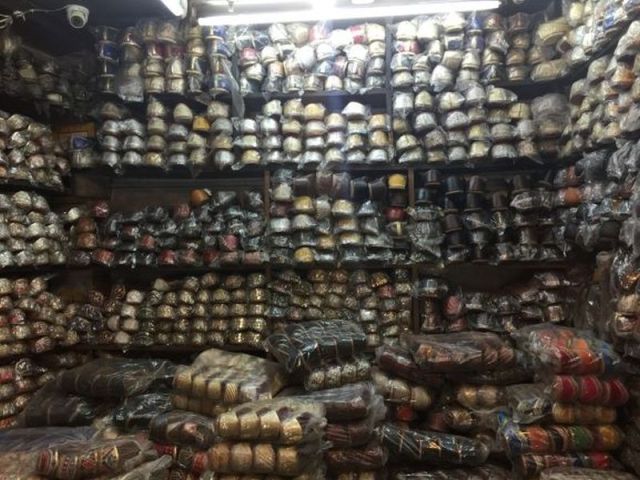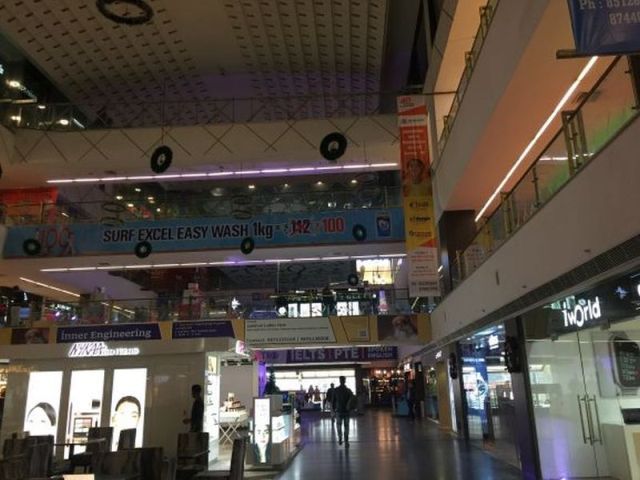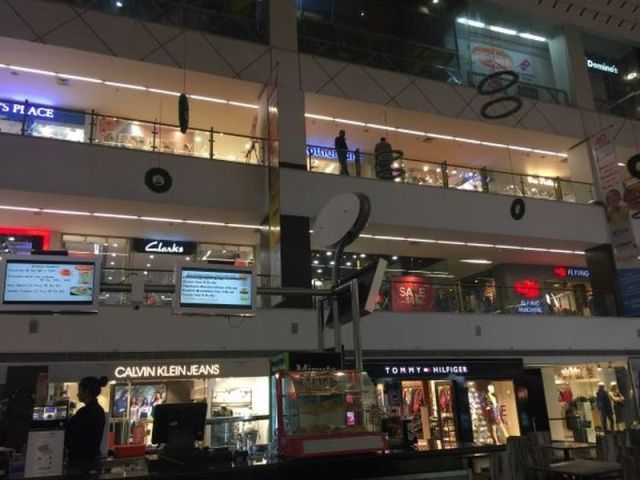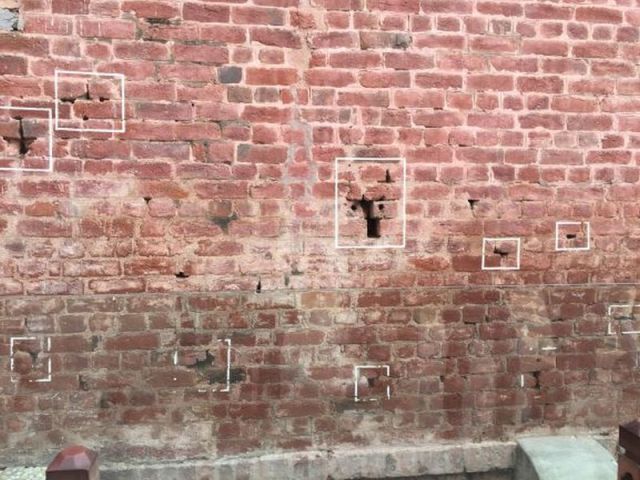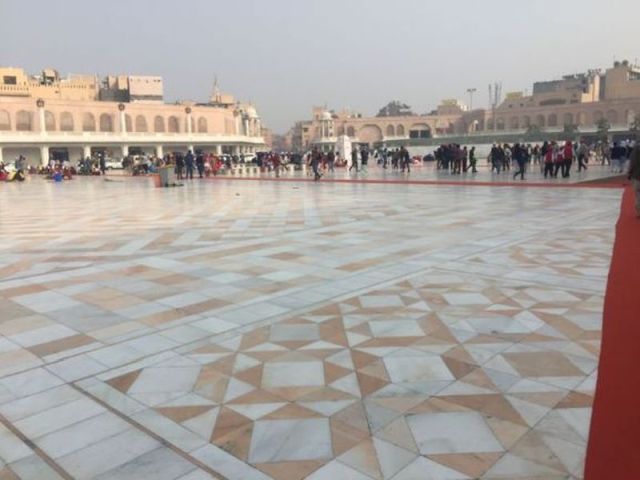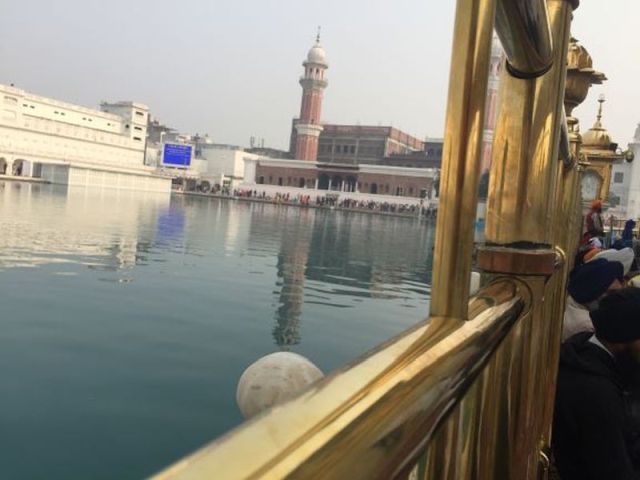 ((As always, any comments that you have about the website would be appreciated. (Blog-Note 1: http://PuddinInVannaWhite.wordpress.com is the 'original' website of this blog. This blog has a domain name without the .wordpress. middle name. see website=PuddinInVannaWhite.wordpress.com for 'older' trips ---)))LEFT MOUSE CLICK HERE"(((--- Blog-Note 3: I have another website. It is about my 1971 MGB. The url address is : see website=PuddinInThe MGB.wordpress.com for 'older' trips ---)))LEFT MOUSE CLICK HERE"(((--- ) ) Blog-Note 2: Because the pictures take a long time to load, it is best to view these webpages using a desktop.)