2020-02-26 Drive to Tampa, FL for Music-On-The-Bay
(Note: to make the page larger hit the Ctrl and + keys at the same time. To make smaller use Ctrl and - keys.
I drove to Tampa,FL to attend a several-day musicfest called "Music On The Bay". The drive from Atlanta was 472 miles and internet map software indicated that the travel time was 6 hours and 34 minutes. Actually, it took me much longer than that because there was a wreck on the interstate near Ocala which caused traffic to exit the highway and detour around the clean-up for the wreck. Also, continous rain from south Georgia to Tampa slowed the travel time. The location of the musicfest was Whiskey Joe's Restaurant on Courtney Campbell Causeway. Several hotels are near the venue and shuttle service was available. The hotel where I stayed was a short walk had a walking-trail parallel to the causeway. The theme of the music was 'trop rock' as most of the attendees are fans of Jimmy Buffet music and are called "Parrotheads". There were many bands and performers who played from mid-morning until after 10PM each day. (And there were many vendors of merchandise such as t-shirts and signs for yards, etc.) The first day of my attendance at the event was great even if the weather was 'chilly' and the wind made outdoor attendance rough. My friends and I attended the mid-day music and when we got too cold after the sun went down, we returned to the hotel.
On Saturday, a singer who was called "Sauce Boss" cooked a large pot of Cajun Gumbo on stage as he sang. During his performance, he asked people to come up onto the stage and help him stir the 'sauce'. At the end of his performance, he served his food and there were many people who ate some. The temperature warmed a little more each day and the wind was not as strong, so that the last day, Sunday, was fantastic. Many of us from Atlanta had a great time and it was hard to leave the great music, warm sun and sand.
Footnote: At the bottom of the pictures, I saw several t-shirts with the writing on the front "Where is my Cabana Boy?". The Atlanta group has a member who calls himself cabana-boy and he has gathered up many items with that saying on them. Cabana Boy applications are being accepted by the author of this website.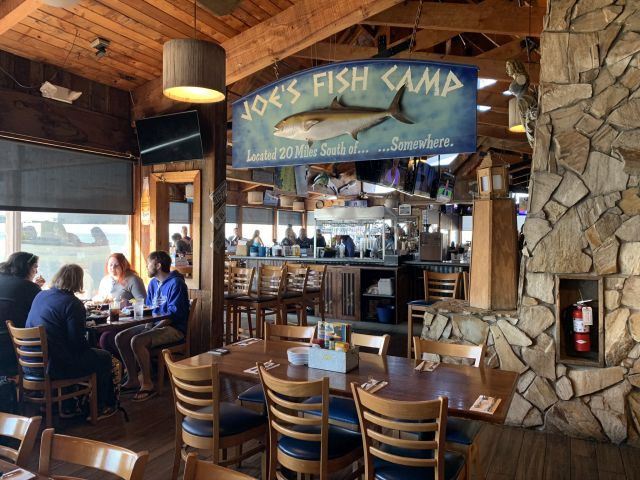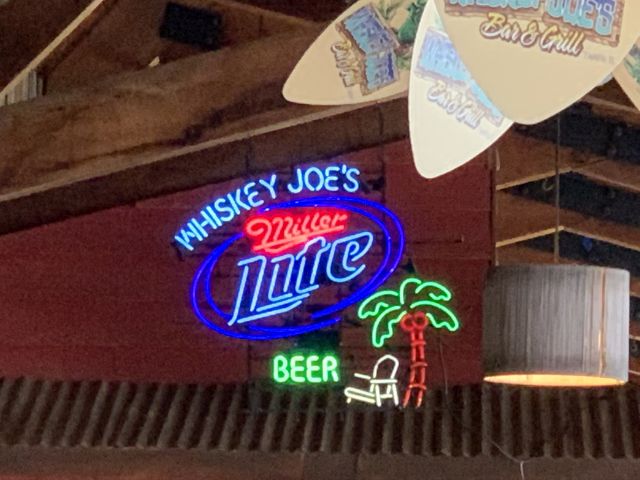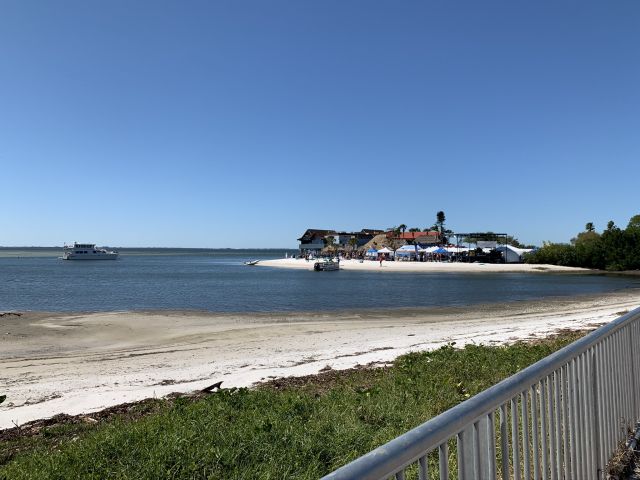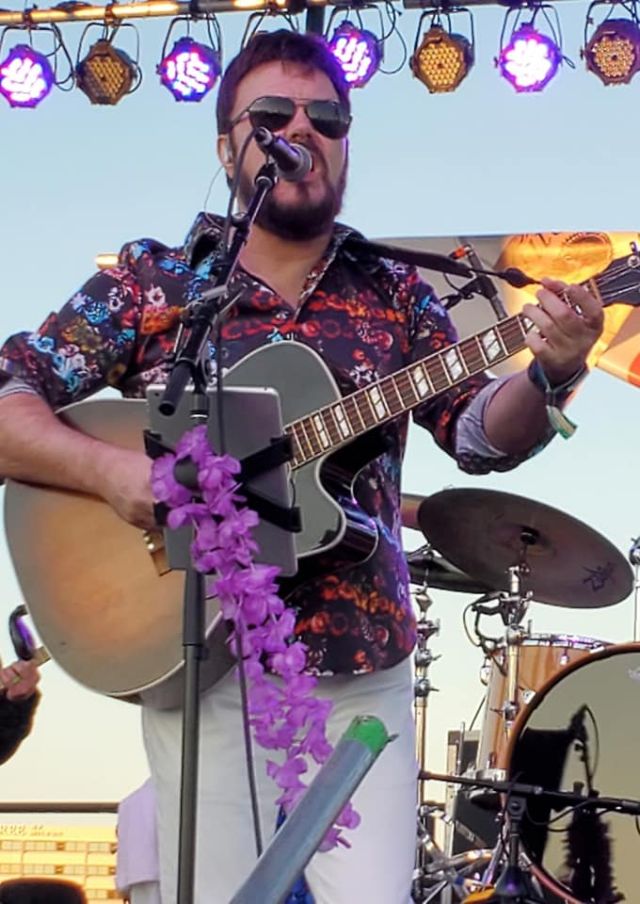 ((As always, any comments that you have about the website would be appreciated. (Blog-Note 1: http://PuddinInVannaWhite.wordpress.com is the 'original' website of this blog. This blog has a domain name without the .wordpress. middle name. see website=PuddinInVannaWhite.wordpress.com for 'older' trips ---)))LEFT MOUSE CLICK HERE"(((--- Blog-Note 3: I have another website. It is about my 1971 MGB. The url address is : see website=PuddinInThe MGB.wordpress.com for 'older' trips ---)))LEFT MOUSE CLICK HERE"(((--- ) ) Blog-Note 2: Because the pictures take a long time to load, it is best to view these webpages using a desktop.)