2021-09-23 GA,Atlanta to TN,Chattanooga - with Seniors On the Go Tours to see National Medal of Honor Museum and Lookout Mountain
The drive from my house is about 2 hours (114 miles) by google-maps.
The group leaves from a church parking lot off Ronald Reagan Parkway in Snellville, GA. Normally, I have no problem getting there. I get up about 6AM and leave around 7AM. This morning, I left at 6:30AM and on I-285, only 2 miles away from my house, I was in bumper-to-bumper traffic. There had been a recent car wreck and I saw the tow truck pass by me using the emergency lane. I had to wait for the traffic to move after the wreck and was about a hour later than my normal time to meet the bus.


The National Medal of Honor Museum honors those soldiers who have represented an action of incredible of sacrifice or valor. It is located near the downtown Tennessee Aquarian and was closed during the covid-pandemic. There have been over 40 million soldiers, but there are only 3,600 Medal-of-Honor recipients. This is the highest US military honor. (Note: there is a good video series on Netflix called "Medal of Honor".)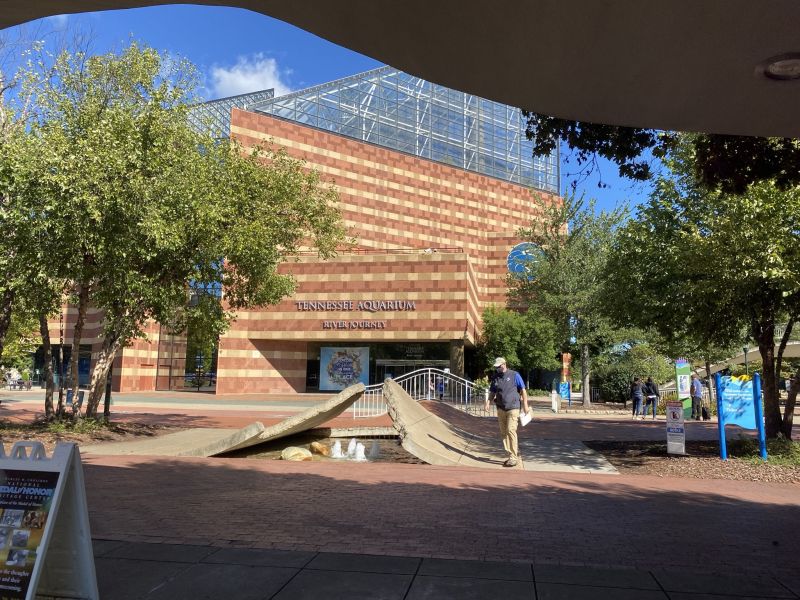 Motorcoach bus unloading
Entrance to building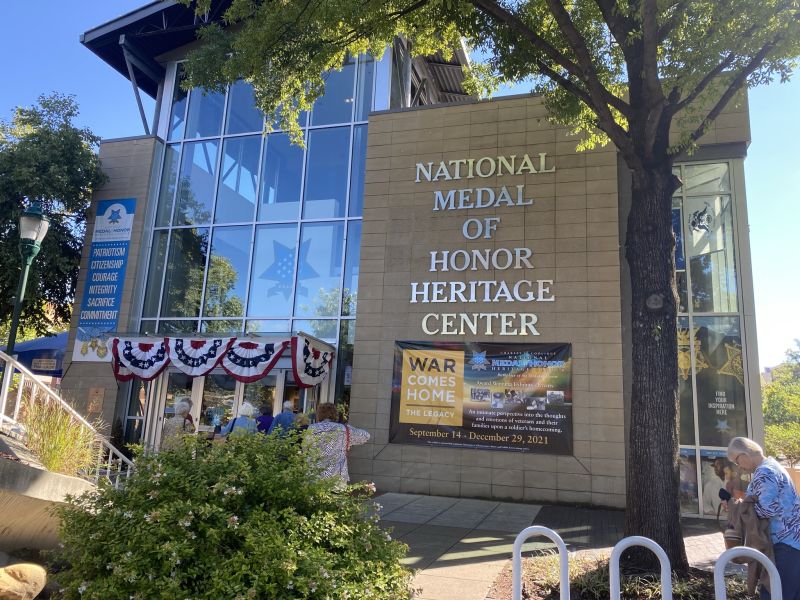 Citizen of Republic - George Washington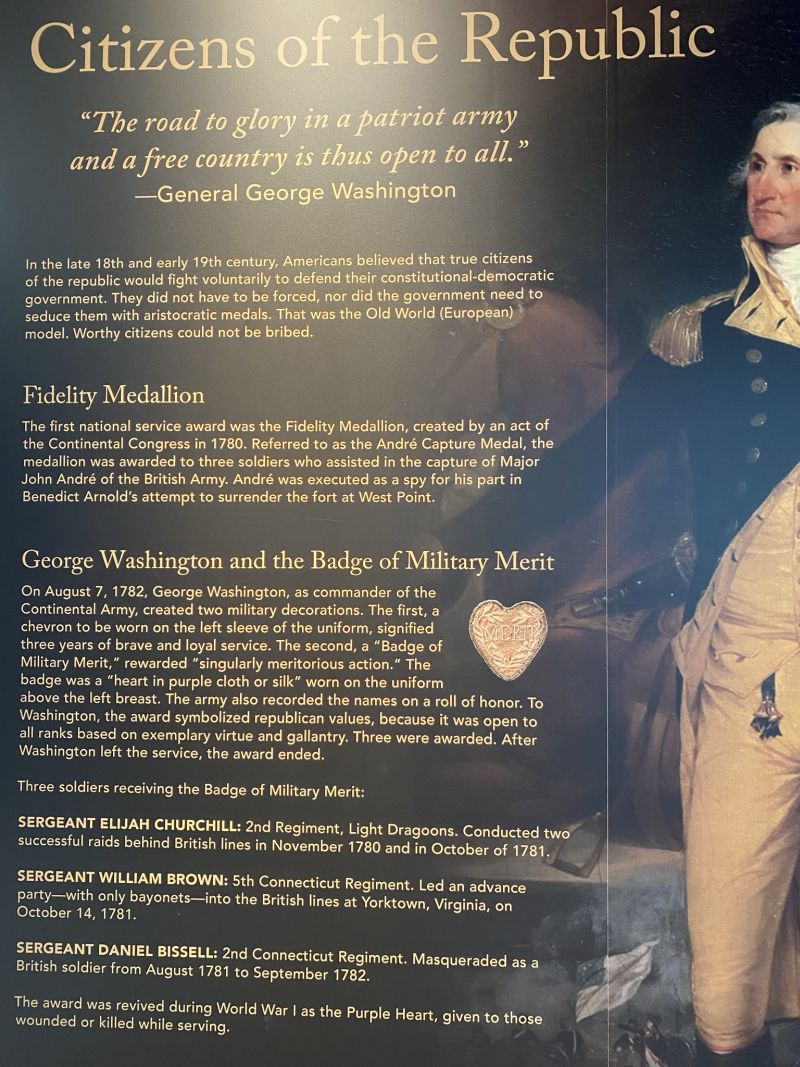 Display poster - York
Hero without a gun - Doss (see movie Hacksaw Ridge)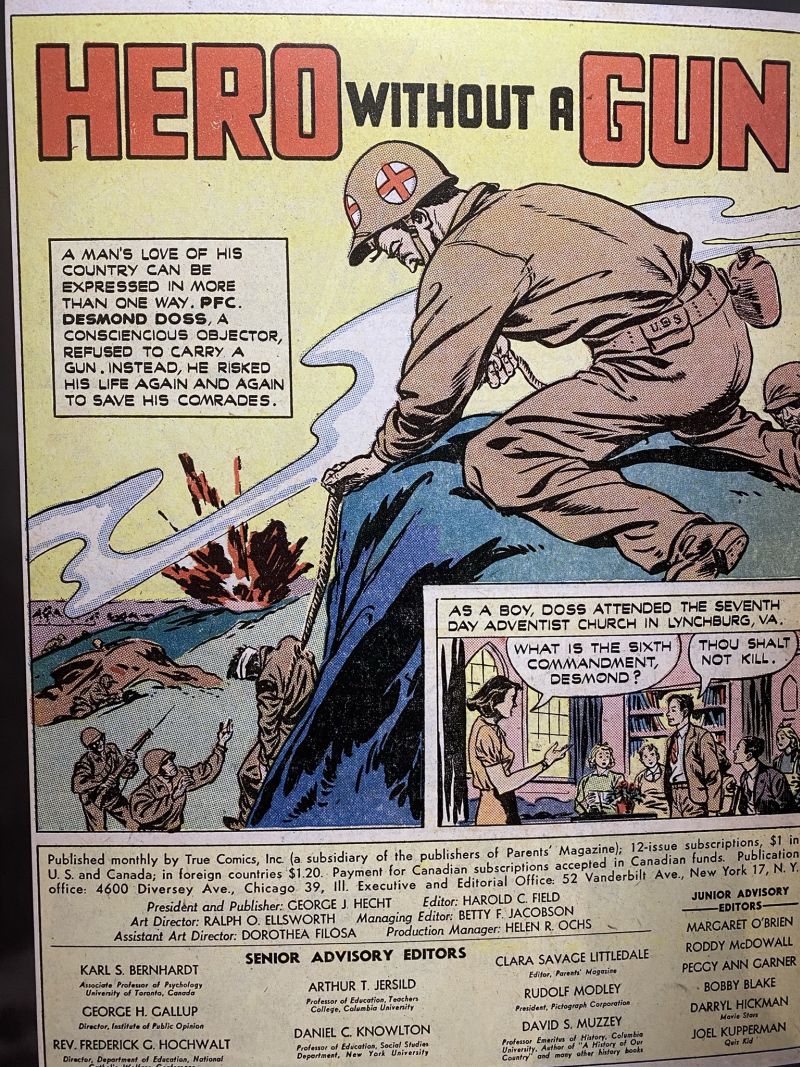 Museum location is Chattanooga because of the locomotive chase during the civil war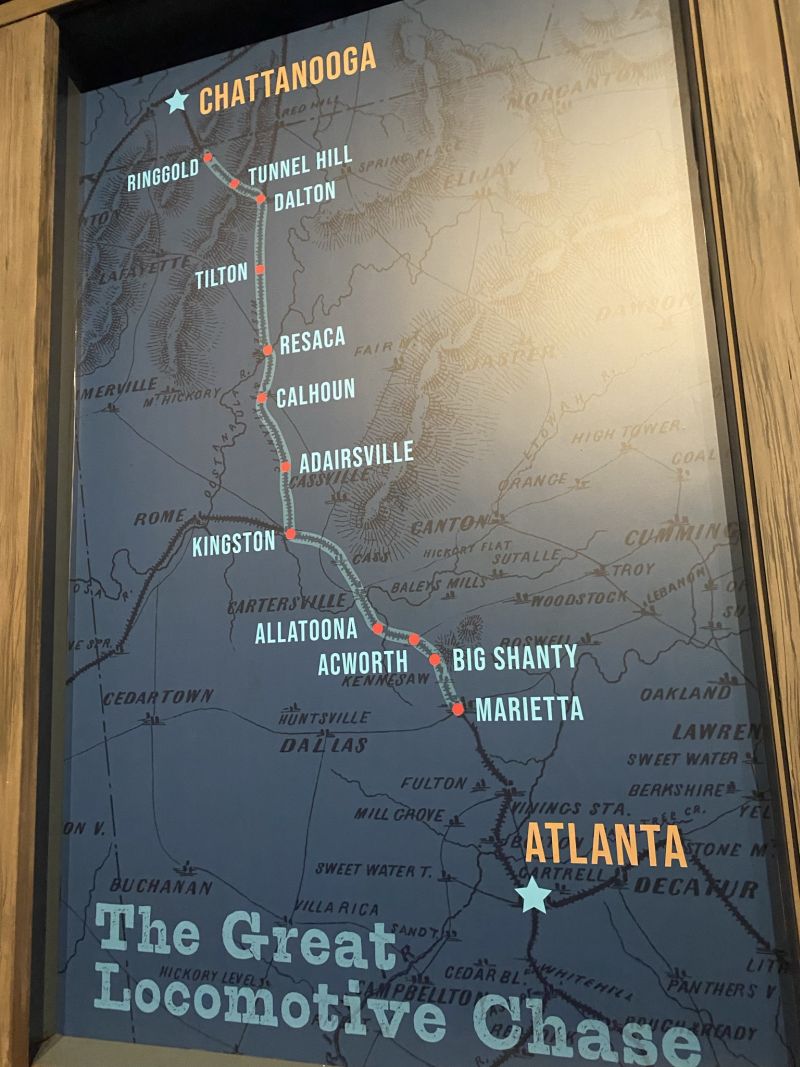 Hero Kyle Carpenter
Courage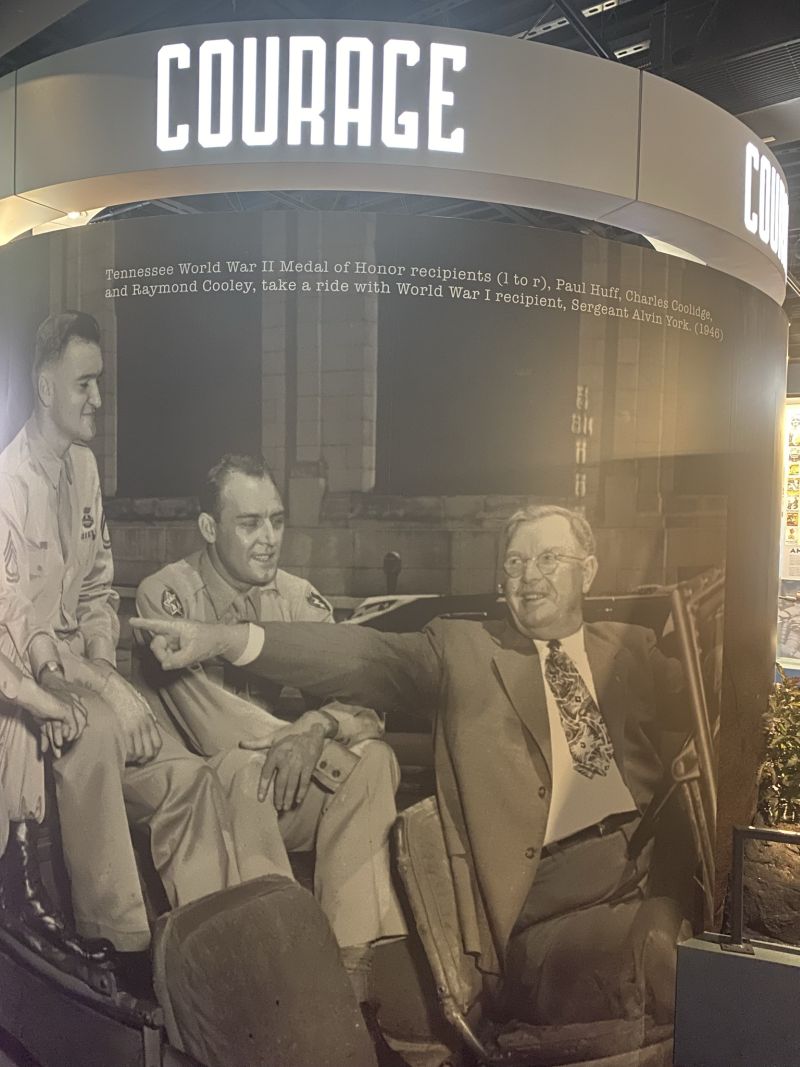 Courage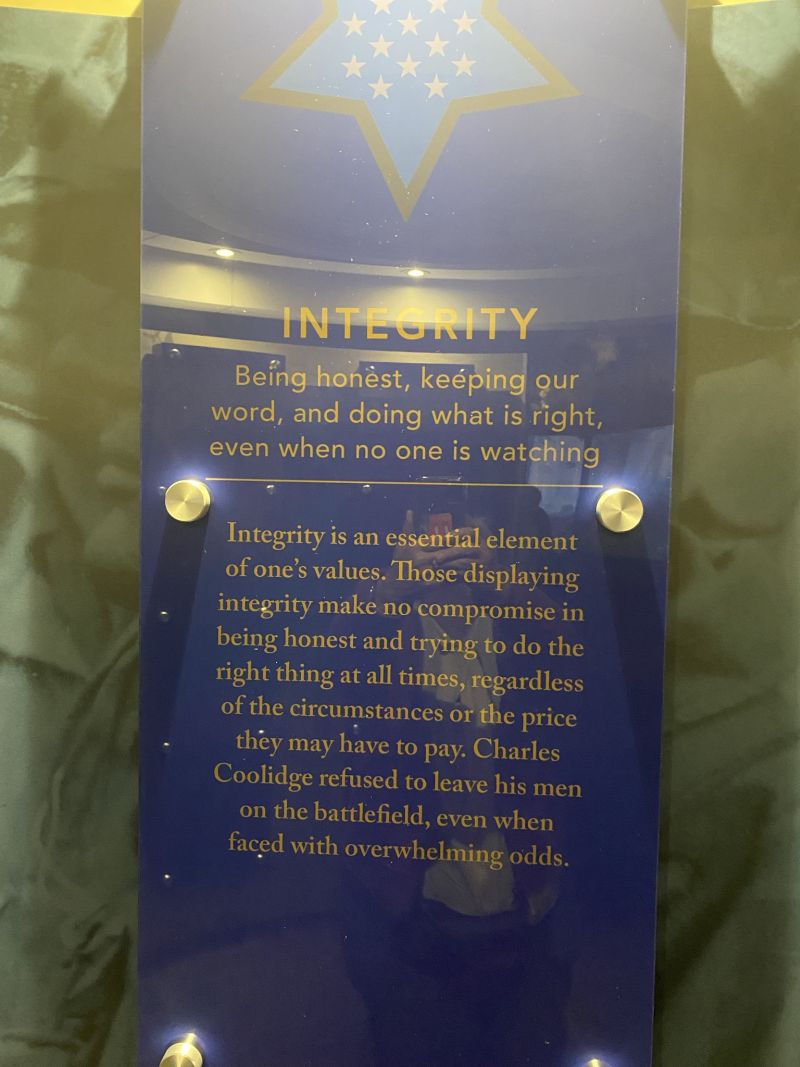 I would like you to see a picture of the beautiful day that we had. On top of Lookout Mountain, it was a 'perfect' day. Beautiful blue sky and a perfect temperature of 72 degrees F. Also, there was no wind and the sunshine warmed me enough that I could have stayed there much longer.
View from ledge1
View from ledge2
A new Buc'ees store has opened in Adairsville GA. We stopped for a break in the drive and some shopping and snacks.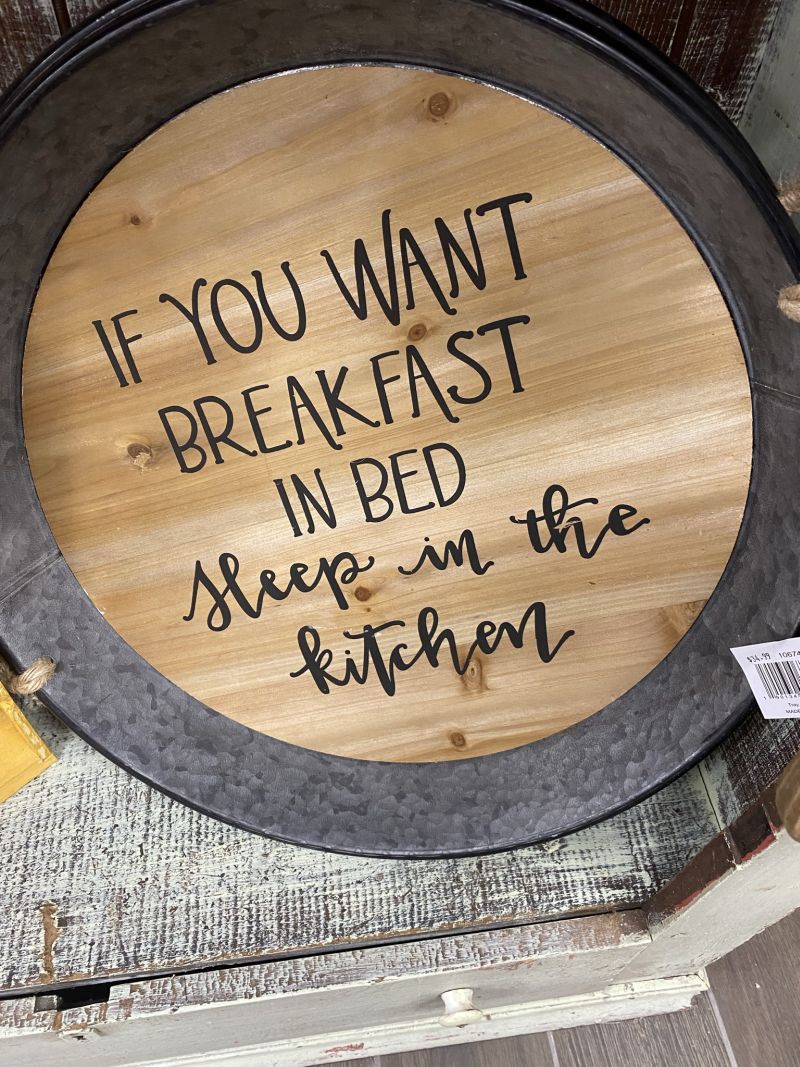 Buc'ees corporate mascot is a beaver. They have a balloon beaver near the store entrance.
-------------------------------------------------------------------------------------------------
As always, any comments that you have about the website would be appreciated.
Blog-Note 1: Because the pictures take a long time to load, it is best to view these webpages using a desktop.)
Blog-Note 2: http://PuddinInVannaWhite.wordpress.com is the 'original' website of this blog. This blog has a domain name without the .wordpress. middle name. see website=PuddinInVannaWhite.wordpress.com for older trips ---)))LEFT MOUSE CLICK HERE"(((---
Blog-Note 3: I have another website. It is about my 1971 MGB. I sold it but still retain great memories from the days that I owned it. The url address is : see website=PuddinInThe MGB.wordpress.com ---)))LEFT MOUSE CLICK HERE"(((--- )