2021-11-14 GARoswell, 5000 Commerce Pkwy. Computer Museum
The drive from my house to the museum is 12 miles and took 22 minutes by google-maps.
I am a member of the Winston Churchill club and we had a meeting at the Computer Museum. There is a classroom near the entrance and our meeting was in the classroom. As part of the meeting, we were given a ticket to visit the museum. The topic of our lecture included very detailed information on Bletchley Park and the enigma machine. The Computer Museum has an enigma machine on display just after entering the exhibit.
_ComputerMuseum-Entrance
_ComputerMuseum_EnigmaMachine
_ComputerMuseum_EnigmaMachine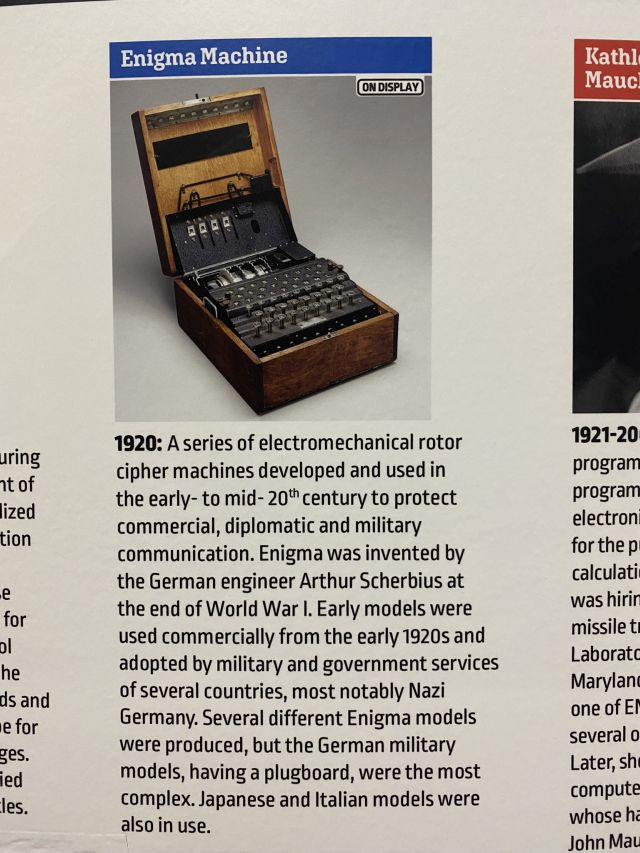 _ComputerMuseum-DisplayWall
_ComputerMuseum_GeorgiaTech
In addition to this club, I also attend classes presented by PALSonline.info at Dunwoody Methodist Church. We recently had a session of classes on the Holocaust and how the extermination of Jews occurred in WW2. I watch a lot of video and have found many interesting WW2 film on YouTube.com. In addition, I have watched several series on Netflix. If the reader of this website does not know about WW2, the enigma machine or the Holocaust, please perform some internet research.
Bletchley Park was devoted to breaking the German communication codes. Jan Slimming has written a book about some of the people who worked there. Her mother told her when she was growing up that she was a file-clerk. This was not true. She was involved in the code breaking operation. I bought her book and look forward to reading it.
-JanSlimming book=Code Breaker Girls
The Computer Museum gift shop has a monthly kids program which includes reading the following two books.
Book(HiddenFigures)
_Book(A-Computer-Called-Katharine)
In case you have not seen a recent good movie about women working in important positions, here is a recommendation. There was a wall poster in the hallway with some information about the movie.


_ComputerMuseum_HiddenFigures(MoviePoster)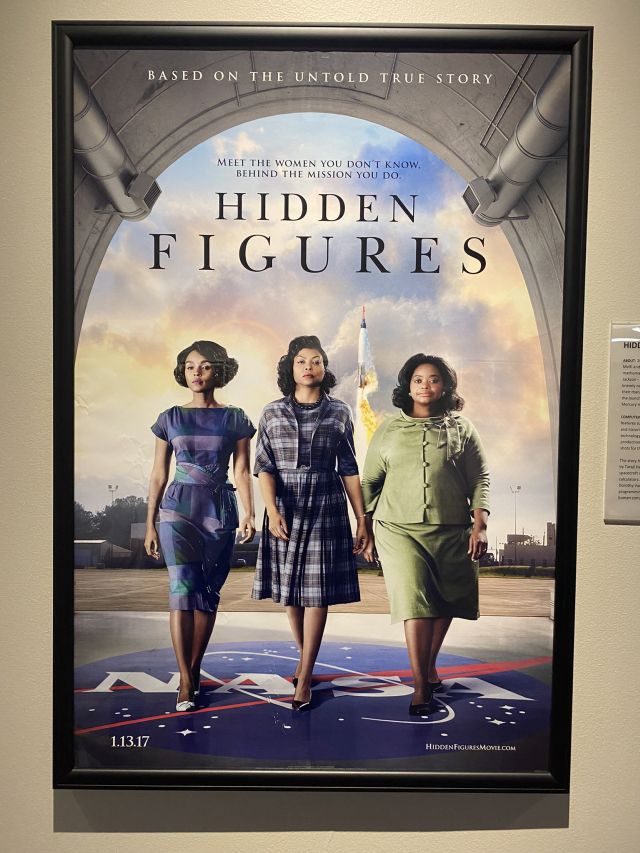 _ComputerMuseum_HiddenFigures(MovieInformation)
A picture of the classroom back table with a fruit-basket, chips, soda for club members. Thanks Maria for your work and decoration.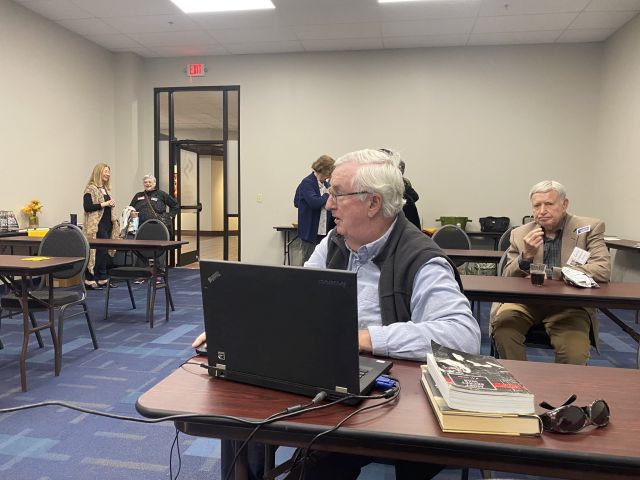 -------------------------------------------------------------------------------------------------
As always, any comments that you have about the website would be appreciated.
Blog-Note 1: Because the pictures take a long time to load, it is best to view these webpages using a desktop.)
Blog-Note 2: http://PuddinInVannaWhite.wordpress.com is the 'original' website of this blog. This blog has a domain name without the .wordpress. middle name. see website=PuddinInVannaWhite.wordpress.com for older trips ---)))LEFT MOUSE CLICK HERE"(((---
Blog-Note 3: I have another website. It is about my 1971 MGB. I sold it but still retain great memories from the days that I owned it. The url address is : see website=PuddinInThe MGB.wordpress.com ---)))LEFT MOUSE CLICK HERE"(((--- )