2023-07-15_to_2023-07-29 from MD,McHenry to IL,Chi to visit younger son
The distance was 577 miles (8 hours,55 minutes) according to Google Maps. It is TOO FAR to drive in one day and I stay wherever is convenient when I get tired of driving.
I've made this trip for the past two summers and wanted to leave McHenry on Saturday and arrive in Chicago on Sunday because I believe that there is less traffic during this time. (Google may tell me if what I suspect is true, but - I've never taken the time to look-it-up.) I had a great time there - always an interesting city to visit.

I really dislike driving in Chicago because it's a big city with FAST traffic and I get turned around easily. I don't know the streets and make a lot of wrong turns. I had a great time there. The weather was much nicer than what we have in Atlanta. We ate at many ethnic restaurants and it was food experimentation at its best. My favorite pizza there is from Pequod's and it did not disappoint. I've saved some food pictures for the end of the post. The remainder of the pictures are what I term 'street scenes'.
ILChi,Bucktown_RedHotRanch-HotDogs
ILChi,Bucktown_Sidewalk-bicycleParts
ILChi,LoganSquare_ChildCare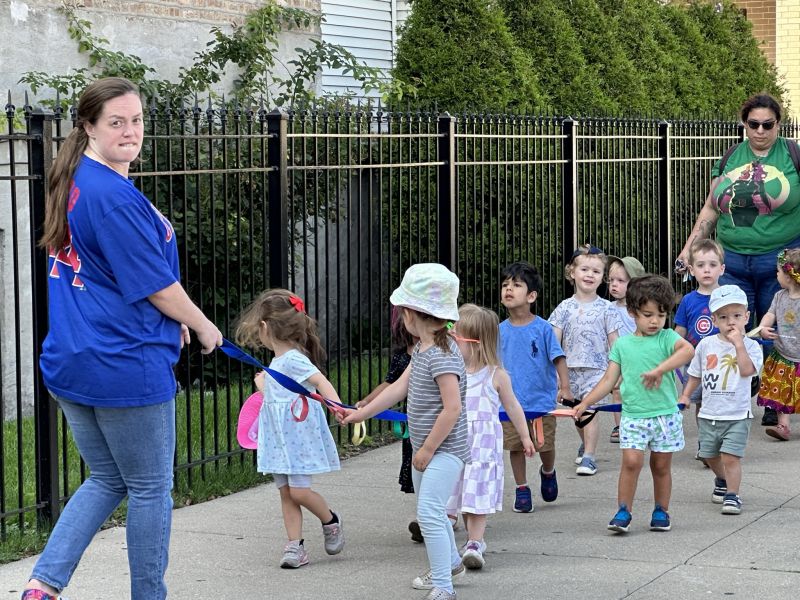 ILChi,LoganSquare_ChildCare1
ILChi,WickerPark_OutdoorRestaurant
ILChi,downtown_Manny'sCafeteria1
ILChi,UIHealth_Walkways-above-road
ILChi,WestTown_Store-Sign(Life-is-not-a-fairytale)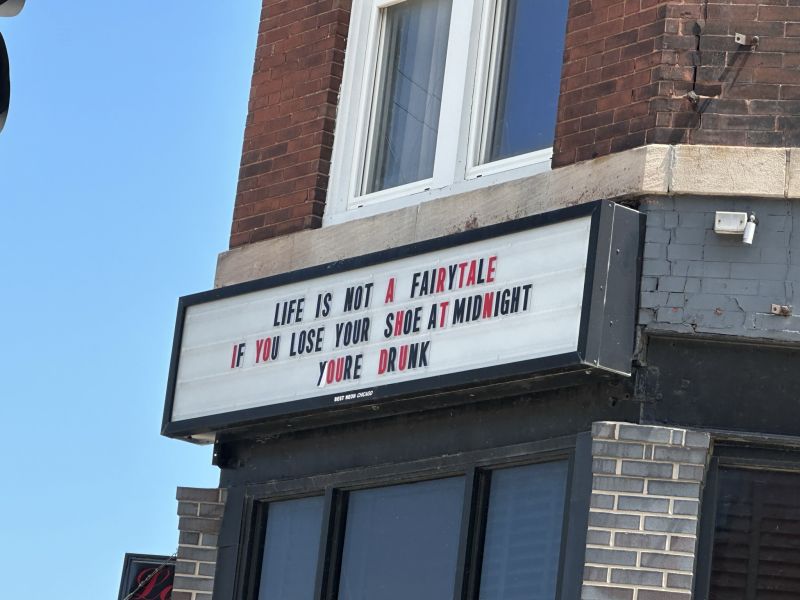 ILChi,UkranianVillage_Church
ILChi,UkranianVillageGroceryStore_peaches
ILChi,AlbanyPark_Bronco
ILChi,AlbanyPark_Ssyal_KoreanRestaurant
ILChi,WickerPark_AllianceBakery-window
ILChi,WickerPark_bubble-tea_wall-decoration
ILChi,WickerPark_NearbyFrontYard_Horowitzer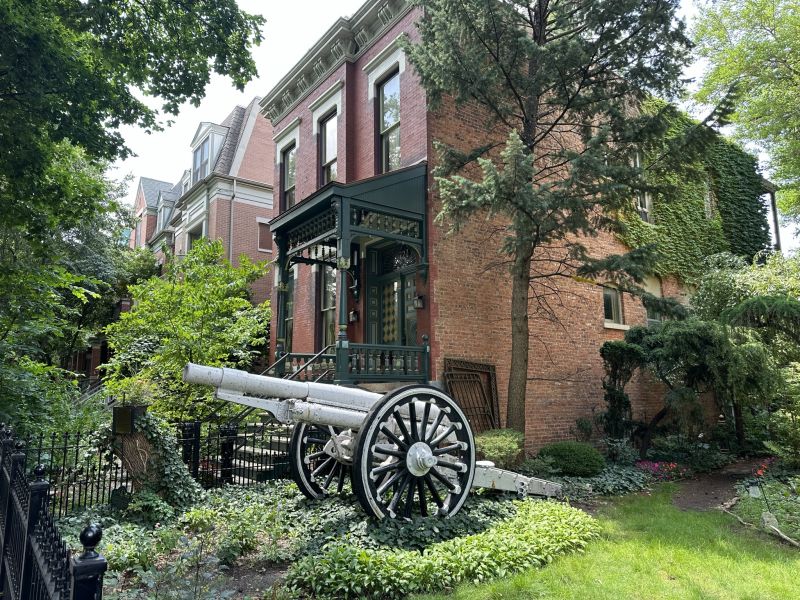 ILChi,WickerPark_nearby-Sidewalk-Restaurants
ILChi,WickerPark_nearby-Sidewalk-Restaurants2
ILChi,WickerPark_wall-of-plants
ILChi,Bucktown_Hamburger,FrenchFries-decoration1
ILChi,Bucktown_Pizza,hamburger-Restaurant
ILChi,Chinatown_EntranceMarker
ILChi,Chinatown_Restaurant-We-ate-HotPot
ILChi,NearWestSide_Rush-Hospital
ILChi,2024WCrystalSt_VanParking
ILChi,Downtown-Lights
ILChi,PequodsPizza-Outdoor-Sign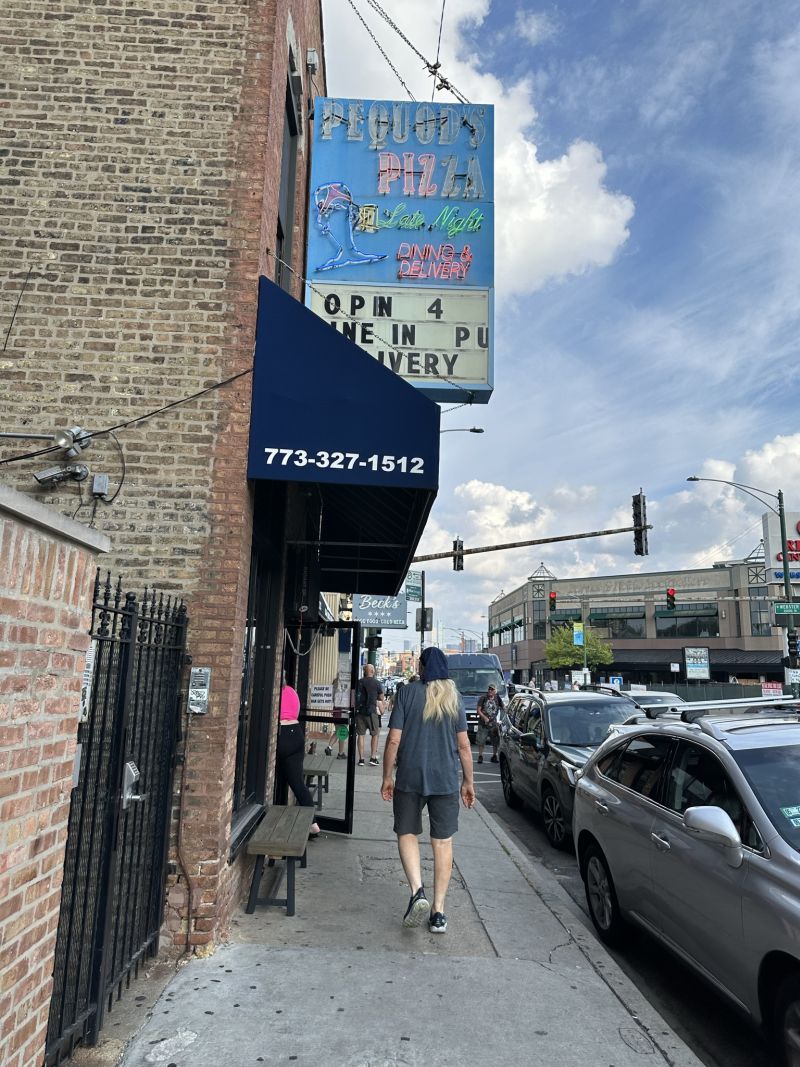 ILChi,FultonRiverDistrict
ILChi,Greektown_Greek-Islands-Restaurant-Construction-across-street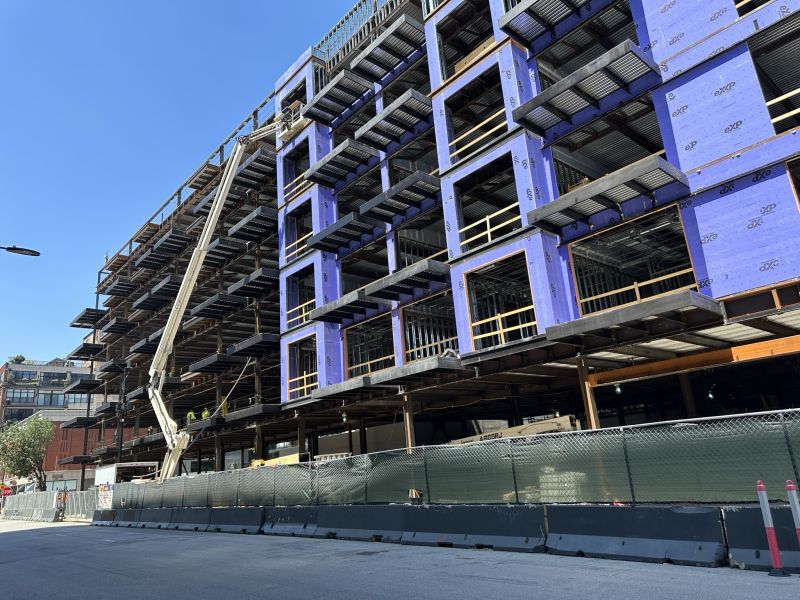 ILChi,Greektown_Greek-Islands-Restaurant-View-Outside
ILChi-Downtown-Loop-L-Train-Track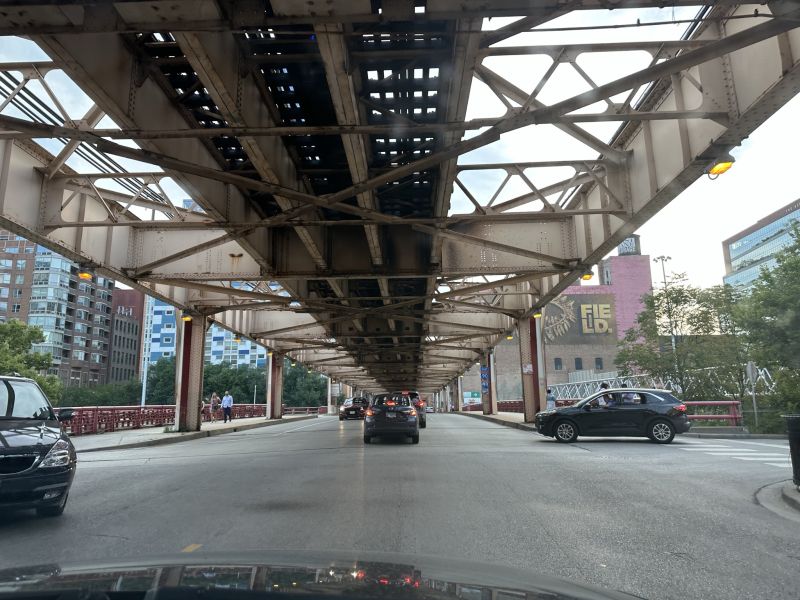 ILChi,CrystalSt-back_TrumpetVine
ILChi,WestTown_Food-pork
ILChi,WickerPark_DovesRestaurant_BreakfastFood
ILChi,AlbanyPark_Chef-home1
ILChi,LoganSquare-NoodleRestaurant-food
ILChi,CrystalSt-sausage,AppleSauce,sourcraut,sourcream,dumplings
ILChi,LogonSquare_burrito
ILChi,LogonSquare_chicken-tortilla-soup
ILChi,WickerPark_bubble-tea_Tapioca-on-bottom
ILChi,Chinatown_Restaurant-We-ate-HotPot3
ILChi,PequodsPizza-served
ILChi,Bridgeport-KoreanBBQ
-------------------------------------------------------------------------------------------------
As always, any comments that you have about the website would be appreciated.
Blog-Note 1: Because the pictures take a long time to load, it is best to view these webpages using a desktop.)
Blog-Note 2: http://PuddinInVannaWhite.wordpress.com is the 'original' website of this blog. This blog has a domain name without the .wordpress. middle name. see website=PuddinInVannaWhite.wordpress.com for older trips ---)))LEFT MOUSE CLICK HERE"(((---
Blog-Note 3: I have another website. It is about my 1971 MGB. I sold it but still retain great memories from the days that I owned it. The url address is : see website=PuddinInThe MGB.wordpress.com ---)))LEFT MOUSE CLICK HERE"(((--- )